Request South Devon Brochure
2018 Visit South Devon Guide
The 2018 guide is now available. To order your 2018 South Devon guide simply fill in your details below.
Go Green
View the 2018 Guide online here.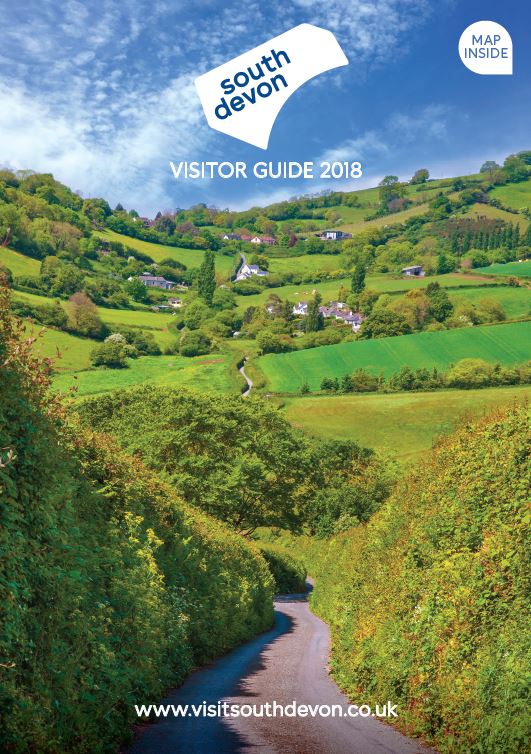 The South Devon Holiday Guide is your definitive guide on South Devon accommodation, things to do, places to visit a contains a useful South Devon Map for your stay.
Unfortunately we are unable to send outside of the UK, so for information about South Devon, places to stay and things to do take a look at the website, or visit the online guide above. We have plenty of key information, ideas and special offers available through-out our pages. Guides can take between 1 and 3 weeks to be delivered.
You can also stay up to date with latest news and developments on Facebook, Twitter and through our e-newsletter.
Please fill in the details below. Fields marked with a * are required.