Filming has just started in Teignmouth for the upcoming film starring Colin Firth as doomed yachtsman's Donald Crowhurst. Filming is taking place this week (1st-6th June 2015) on Teignmouth seafront, back beach and town for the film directed by The Theory of Everything's James Marsh. The film tells the story of Donald Crowhurst and his yacht the Teignmouth Electron as he competes in the Sunday Times Golden Globe Race to sail single handed around the world.
This film is exciting for Teignmouth and South Devon and will highlight the beauty of the area to an international audience.
Here are some images taken earlier today of the film set on Teignmouth seafront.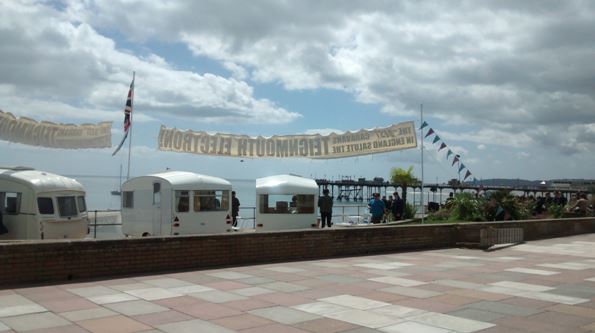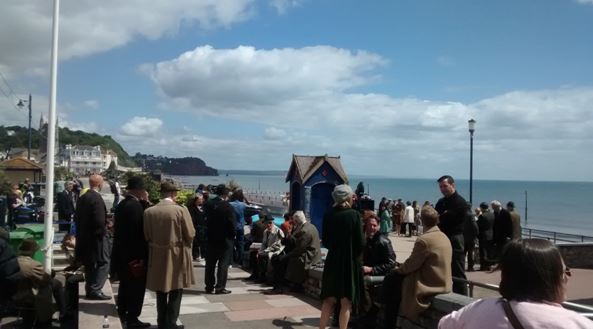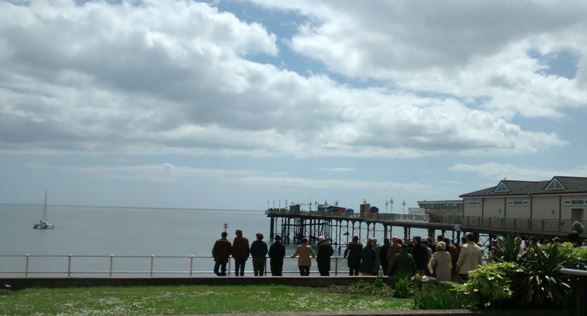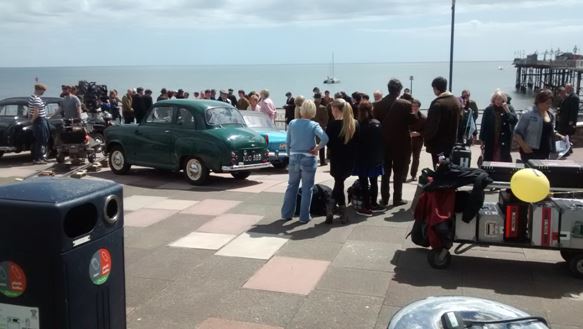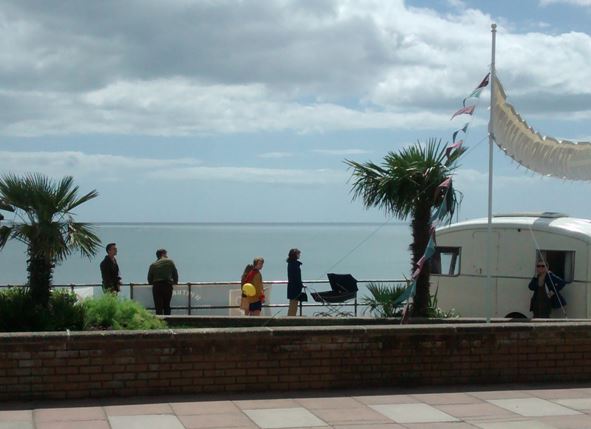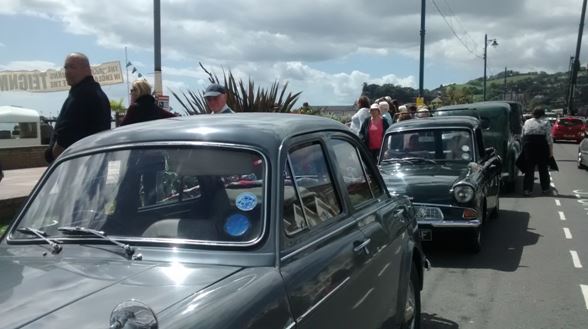 Related
0 Comments