Guest Blog Post - Globalmouse Travels and Parkdean Resorts
Located in the heart of South Devon is the beautiful seaside town of Torquay, the perfect place for a family day out. Famous for its traditional sandy beaches, coastal attractions and wonderful walking routes, there's so much to see and do when visiting.
To celebrate the beauty of Torquay and the surrounding area, Parkdean Resorts teamed up with Nichola from Globalmouse Travels, a top family travel blogger. Blessed with beautiful weather, Nichola and her three kids packed the car and headed off to Torquay for a family coastal adventure. Here's some of the amazing places they explored!
Oddicombe Beach
With crystal-clear waters, long, sandy beaches and red sandstone cliffs, Oddicombe Beach is the perfect place for a family day out. From water sports to rock pooling, there's something for all ages to enjoy!
One of the best things about this beautiful beach is the journey down to it. Built in 1926, step back in time and enjoy a ride on the Babbacombe Cliff Railway. As it takes you down the cliffs, sit back, relax and take in the spectacular view overlooking the beach.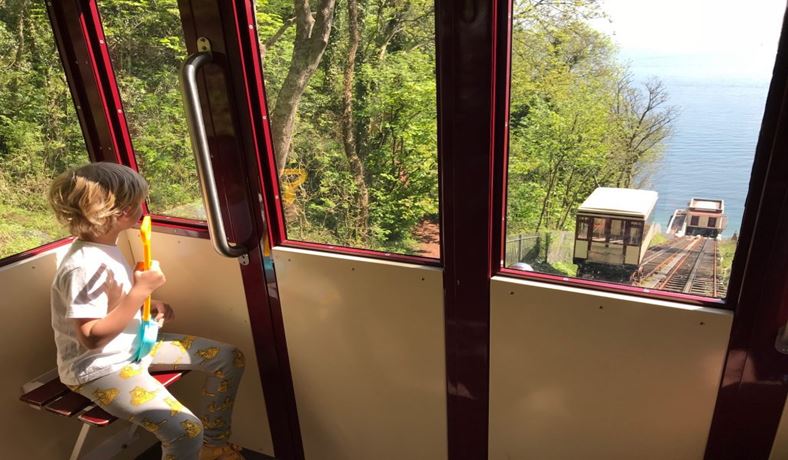 Living Coasts
Of course, no holiday to the seaside would be complete without a trip to an aquarium, and Living Coasts Aquarium and Zoo is one of the best. It's the only coastal zoo in Britain, and is home to hundreds of fascinating mammals, birds and marine life. From penguins and otters to seals and stingrays, there's so much to discover on a visit. Kids will particularly love the Crawl Tank, where they can head underneath the water for a fish's-eye view of the tank! There's also a chance for you to get up close and personal with some of the animals. Enjoy a feeding experience with a range of animals, such as otters, seals and penguins - the perfect picture opportunity for the little ones!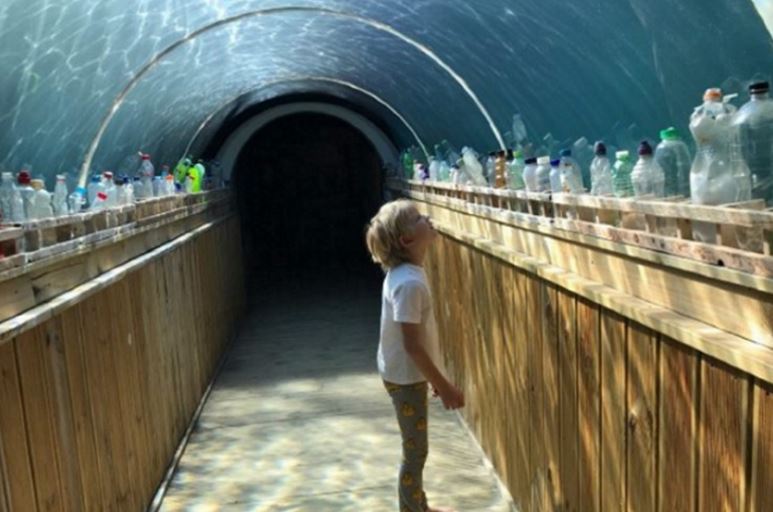 Meadfoot Beach
Another popular beach in Torquay is Meadfoot Beach, a peaceful section of coastline just a few minutes from Torquay's bustling town centre. Lined with vibrant blue chalets, you'll see plenty of people fishing, paddleboarding and kayaking in this secluded spot. There's also a fantastic walking path nearby. Starting at Meadfoot Beach, head north for 20 minutes until you reach Thatcher Point, a tranquil green space where you'll be greeted by spectacular views out to sea. Along the route, you'll also discover plenty more beautiful areas of the coast, such as Hope's Nose and Anstey's Cove.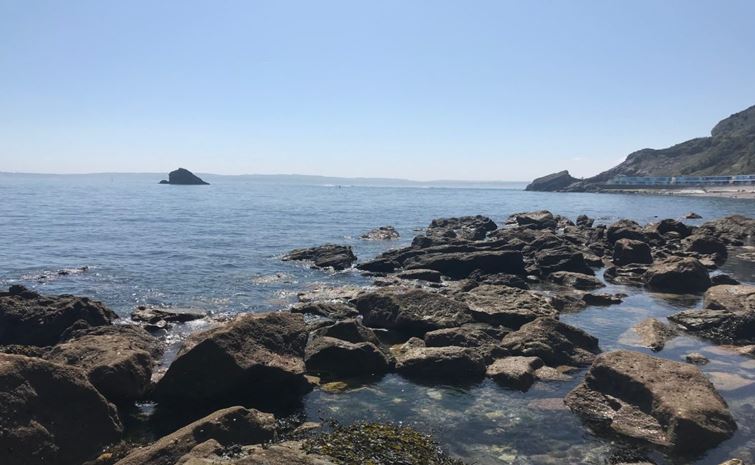 Princess Gardens
One of Torquay's most popular attractions is Princess Gardens, filled with flowerbeds, palm trees and a beautiful seafront view. Opening in 1894, the gardens were named after Princess Louise, the fourth daughter of Queen Victoria, who laid the foundation stone in 1890. Located at the heart of the gardens is a Grade II listed fountain, which has recently undergone restoration to make it look as good as new! Soaring above the Princess Gardens is the English Riviera Wheel. At over 60 metres high (almost the same height as 15 double-decker buses!), enjoy a ride like no other and take in the spectacular views over the town, harbour and incredible coastline.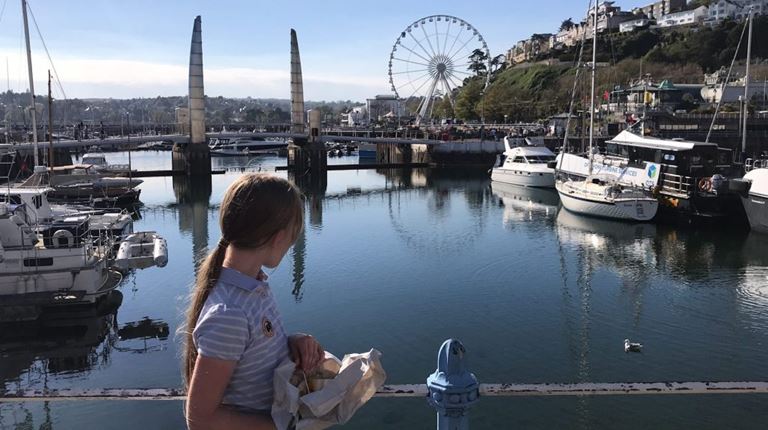 Torquay Town Centre
After exploring Torquay's stunning beaches, head up to the bustling town centre, where you'll find a real mixture of shops and amenities. Located just behind the coastline is one of the most popular shopping areas in Torquay; Fleet Walk Shopping Centre. From national chains to local, independent stores, there are plenty of places where you can buy holiday souvenirs. There are also plenty of places here where you can enjoy some traditional Devonshire cream tea, which will be well deserved after your coastal adventure!

Where's your favourite place in Torquay? Share your pictures using #CoastalAdventures.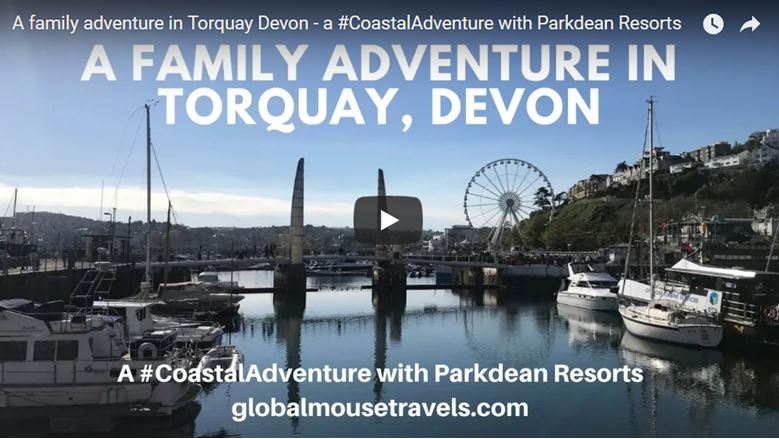 Related
0 Comments