Guest Blog Post – Dartington Arts Team
What is it?
Dartington International Summer School & Festival is situated in the breath-taking grounds of the Dartington Estate in South Devon. The four week programme is a Summer School by day packed with courses, workshops and masterclasses aimed at musicians of all abilities, from amateurs to young professionals and a concert hall by night with over eighty music concerts open to the public performed by some of the most established musicians. Most of the concerts take place in the stunning medieval Great Hall, the largest medieval house in the West of England.
When is it on?
The Dartington Summer School & Festival runs from 30 July – 26 August
Tell us a bit about the history of Dartington Summer School & Festival?
The Summer School was started by William Glock (then director of the Proms) in 1948, at Bryanston School, in response to the first Edinburgh Festival, and a desire for an educational summer experience to match that. In 1953 the Summer School moved to Dartington and since then has grown to a thriving and internationally renowned programme. While the programme has always been classical at its core, since the 1980s it has also included Jazz, folk, dance, electronic and world music.
Why do you love Dartington International Summer School & Festival?
The Summer School brings together an extraordinary mix of people; from professional and non-professional musicians to emerging artists, writers and poets, in the beautiful surroundings of The Dartington Hall Estate – a picturesque, medieval estate in Devon.
You can be an active participant, a member of the public enjoying the range of concerts, or simply soak up the atmosphere of one of the most talked about music events of the year set in Dartington's rolling 880 acres of stunning gardens and woodland. What I love about it is the buzz you get from being part of this amazing community of artists and people who have come together to celebrate, learn, and experience some of the best music performance. You may find yourself queuing alongside a major international artist at coffee time, or enjoying a drink with a rising star in the bar after a concert!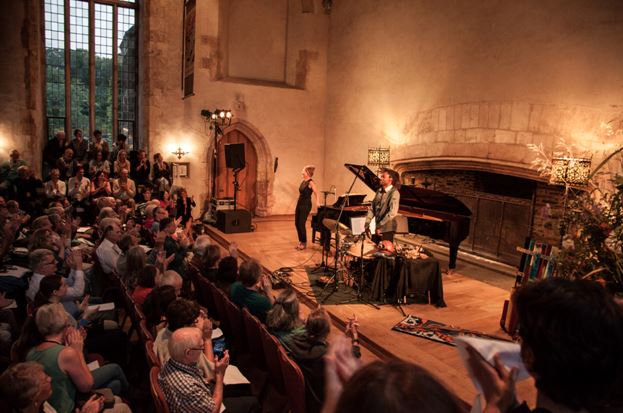 Why is the Summer School so important to South Devon?
It is an important musical event in the calendar nationally, that attracts a diverse range of people to it. It provides a world class concert programme for people in the region and also attracts a large number of people from further afield to visit and stay in the area, (which is good for the local economy too). As well as people coming to stay here to participate in courses, local residents and young music students in the area can also join in courses, which is an incredible opportunity to study with a fantastic range of artists.
What would you say are the five top things to see and do at the Summer School?
• Sit in the windows of the Great Hall watching an atmospheric late night concert of music you don't know – the Summer School is a great place to try something new.
• Watch a masterclass with young professionals being taught by artists who are at the peak of their careers – its fascinating watching the learning at this level.
• Wonder around the beautiful grounds and gardens. I love hearing the place alive with music, people practice in the gardens and you hear music coming out of almost every room you pass.
• Join in a course. From Multimedia, Jazz and Folk, to Choral singing, Orchestras and Early Music. Its not all music though, so if you don't sing or play there are dance, theatre and writing courses too.
• Have a drink in the White Hart Bar! In the evening there is a real buzz in the bar, with people talking about their courses, the concerts that evening, and usually the artists who have performed end up in there too and it's a very levelling and special experience to be part of that.
What else can people enjoy when visiting the Summer School?
The Summer School isn't just about music. There are plenty of other sessions and things to get involved with during your time at the Summer School including poetry and creative writing sessions, yoga and dance classes, lectures and films.
Where can we find out more information about the Summer School?
You can visit the website www.dartington.org/summer-school or pick up a Concerts and Events brochure that lists all the performances taking place.
Follow us on social media
FB Dartington Arts
Twitter DartingtonArts
Box Office: 01803 847 070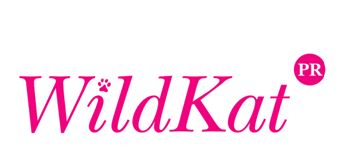 Related
0 Comments