Why waste any days of your holiday on airports, jet lag or crowded ferry cabins, when you can #WakeUpToSouthDevon instead?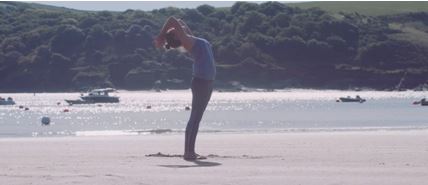 Modern life, with its early starts, frantic school runs and unending commutes, has made it easy for many of us to lose sight of the delights that morning can bring. Holidays offer us a well-earned chance to ditch our alarm clocks, discard our to-do lists and disregard our work commitments for a while, so we can rediscover the joys of each new day.
Nothing beats the feeling of realising that today is a holiday as your brain slowly wakes up after a long and restful sleep. The morning, the day, and indeed the entire duration of your break is yours to spend as you wish, as you can take your time to savour the time of day that usually flies by in a blurry-eyed flash.
Coast and Country Cottages have captured that feeling perfectly with their new short video #WakeUpToSouthDevon - you can view the Video Here.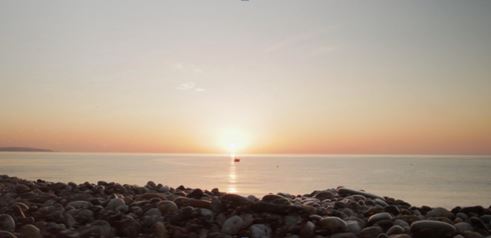 The result is this moving video tribute to the stunning scenery, seaside activities and scrumptious food and drink that make mornings in the South Hams and South Devon so special.
From croissants at the Bake House in Salcombe to full English breakfasts at Dartmouth's Café Alf Resco or Stokeley Farm Shop, the video highlights some of South Devon's most popular artisan bakers and cafés. Keen to include some of South Devon's simpler pleasures, the team also captured the joys of playing fetch with the dogs at Salcombe North Sands, and traversing the South West Coast Path amidst the rugged beauty of Start Point.
In South Devon, you have endless options for filling your days with fun or relaxation, and the video highlights just a sample of what awaits you. With so much on your doorstep, you could be hitting the waves courtesy of Tricoean Surf, practising yoga on the beach under the guidance of Emma Jaulin, or indulging in some luxurious pampering at one of the region's health spas. The latter includes Dart Marina, a riverside development in Dartmouth which is featured in the video.
Related
0 Comments