Guest Blog Post
If you're coming down to South Devon this summer and are in the mood to hear beautiful music in a gorgeous setting, head to Dartington Estate to take part in our annual International Festival.
Every year, our festival brings together celebrated international performers and enthusiastic amateurs for a month of music-making. Concerts are open to the public and there are up to three every evening, with something for everybody.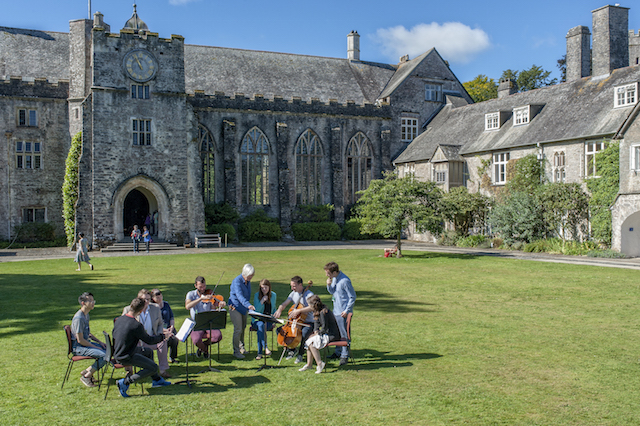 What makes Dartington unique is the eclectic mixture of music we programme every week. Ancient and modern blend together in the spectacular concert space of the medieval great hall.
In week 1 (July 29th-August 4th) we've got stunning early music performances from huge names in the industry such as The City Musick, Stile Antico and Emma Kirkby, and are also featuring late night jazz and spoken word.
Baroque and Folk music are the theme of week 2 (August 5th-11th), with folk royalty Martin Carthy coming to perform. We'll also be hearing the fabulous soprano Carolyn Sampson exploring "Schubert's Women" in song.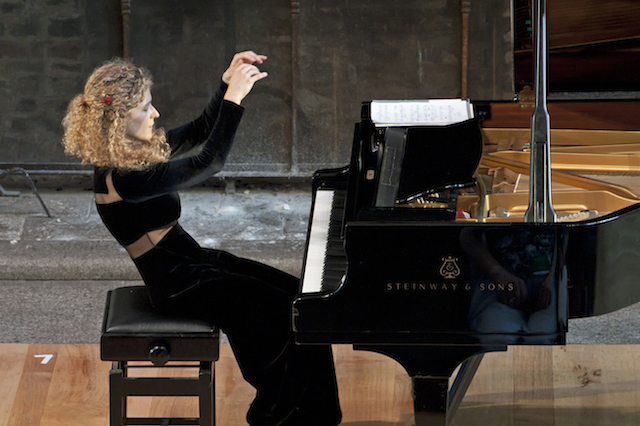 Week 3 (August 12th-18th) presents a varied programme of French romantic piano music, symphonic classics, and musical theatre. Plus we're thrilled to welcome back the incredible Brazilian percussionist Adriano Adewale who sizzles with salsa and tango.
In week 4 (August 19th-26th) join us for some opera, film music, gospel, jazz and lots more exciting contemporary music.
In short, you can't fail to find something you'll love at this year's festival. When you come, why not make a day of it by exploring (for free!) the spectacular medieval buildings and gardens of the Dartington estate before the concert starts. The entire grounds will be abuzz with music and excitement in preparation for that night's performances.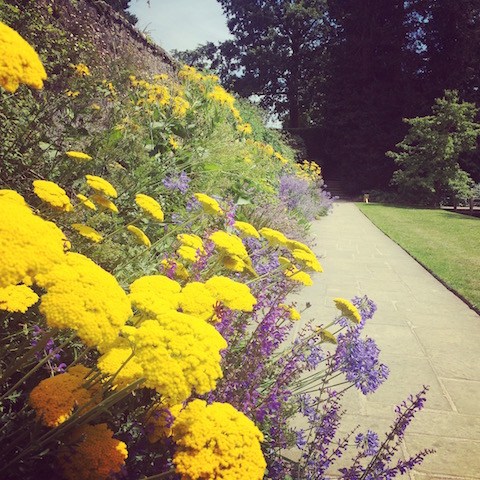 There are three eateries on site where you can pick up a delicious dinner, and the surrounding countryside and picturesque towns of Totnes and Dartington village provide a perfect base for the day.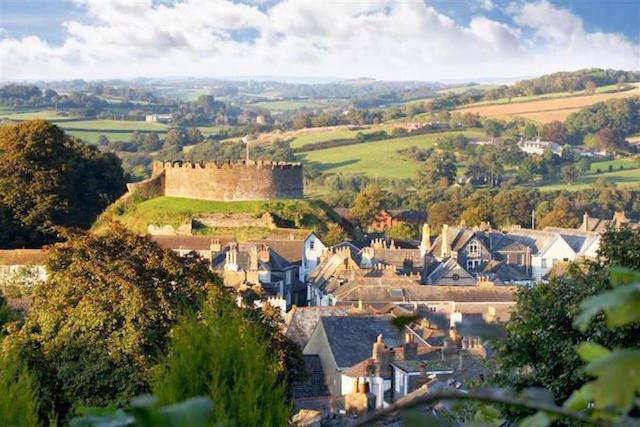 We pride ourselves on the community created through music every year at Dartington, so why not come and be part of the fun.
For more information on individual concerts, or to book, visit https://www.dartington.org/summerconcerts or call our box office at 01803 847070. Concessions are available.
Related
0 Comments