Guest Blog Post - Wild East Devon
Seaton Wetlands Nature Reserve located just outside the seaside town of Seaton. It is suitable for all ages and free to visit 24 hours a day, 365 days a year!
Seaton Wetlands is a countryside haven, home to an abundance of wildlife, spread across two sites of beautiful marshland and reedbeds alongside the River Axe. There are five bird hides and nearly 4km of level trails and boardwalks suitable for wheelchairs, bikes and pushchairs.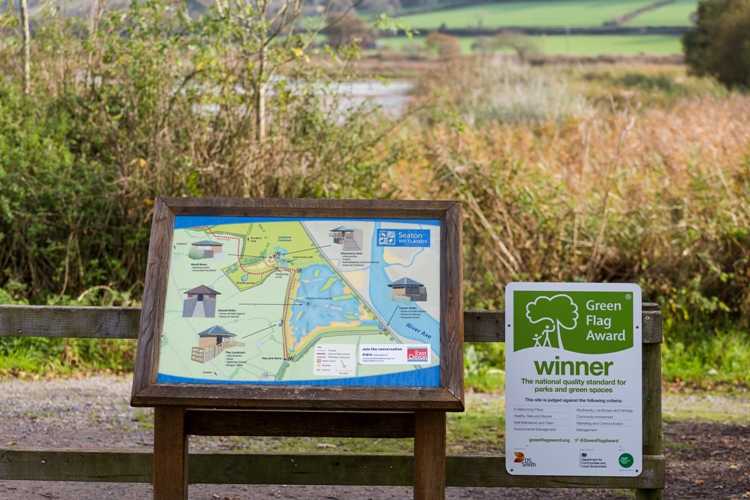 To access the main reserves of Black Hole Marsh, Colyford Common and Stafford Marsh park at the Seaton Wetlands car park, through Seaton Cemetery on Colyford Road. A smaller part of the reserve called Seaton Marshes which includes a bird hide and the borrow pit pond can be accessed by parking at Hillymead. Full directions to both sites can be found online at wildeastdevon.co.uk.
Whatever the season there is always something new to see at Seaton Wetlands. During the autumn and spring the site is visited by migrating birds including Black tailed godwits, Sandpipers, Lapwings and Golden Plovers. In the spring and summer you may see the Barn owl hunting over the site at dusk, young Shelducks on the lagoon and newly fledged Kestrels learning to hunt. If you are really lucky you can see Otters or Kingfishers hunting along river or ditches on site.
The water levels at Seaton Wetlands are controlled by a man made system which keeps optimum levels of water and mud exposed for feeding birds, and integrates fresh and salt water to create a saline lagoon for wading birds. The best way to learn more about the birds at the wetlands is to attend a 'What's that bird?' event. These 2 hour drop-in events are run by Seaton Wetlands volunteers and provide you with the chance to borrow binoculars and learn how to identify the birds. These and many other events can be found on the website.
Seaton Wetlands is owned and managed by the East Devon District Council Countryside team. They are supported by volunteers who help with the site management, run events and open the Discovery Hut, a visitor centre in the middle of the wetlands which is open 10am to 4pm Saturday to Monday. The Discovery Hut is a great place to find out more about the site, purchase snacks and drink (cash only) and see the resident harvest mice. During the summer you can also hire pond dipping equipment and discover what lives in the ponds and stream.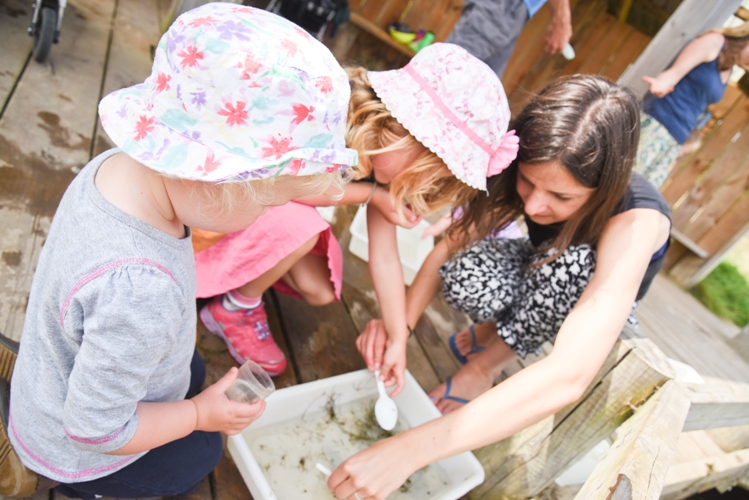 The site aims to be fully accessible. There is an off-road mobility scooter available for hire and a British Sign Language tablet which can be hired and used to explore the site. Most of the staff and volunteers are trained in deaf and disability awareness in order to make the site as welcoming as possible.
Enjoy exploring this fantastic site and share your photos with the Countryside team on Facebook, Twitter and Instagram @wildeastdevon.
Related
0 Comments