Guest Blog Post - Dartington International Summer School & Festival
Now that the weather is warming up the team here are getting into full swing in preparation for the Dartington International Summer School and Festival. It's hard to believe that the Festival will soon be on us, but there isn't long to go now until 28 July when the estate is flooded with musicians and music lovers of all shapes, styles and sizes.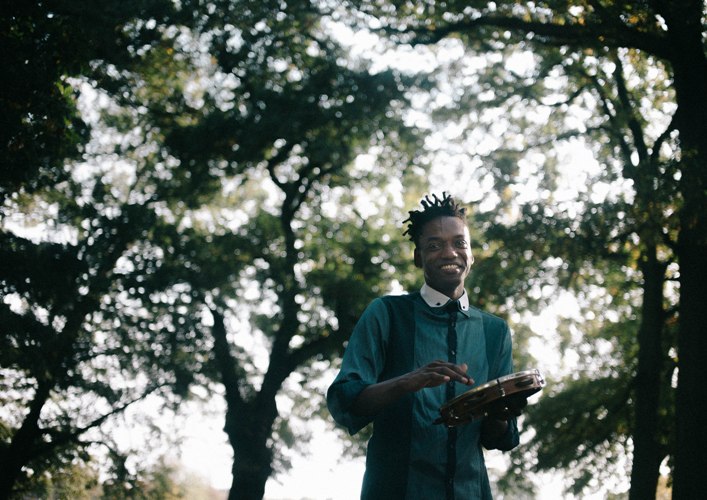 This year more than ever the range of events is really wide ranging and the Summer Concert programme has some special guests who we're really excited to be welcoming and listening to. Some of the world's most celebrated musicians and thinkers will be joining us during the Festival to perform, lead sessions or give talks. Legendary pianist Alfred Brendel gives a talk about Mozart, there will be improvisation with top jazz trumpeter Byron Wallen, masterclasses with legendary singers Felicity Lott and Imogen Cooper, or folk sessions with indie folk duo Harbottle & Jonas. Scratch deeper into our concert programme and you will find plenty more to choose from.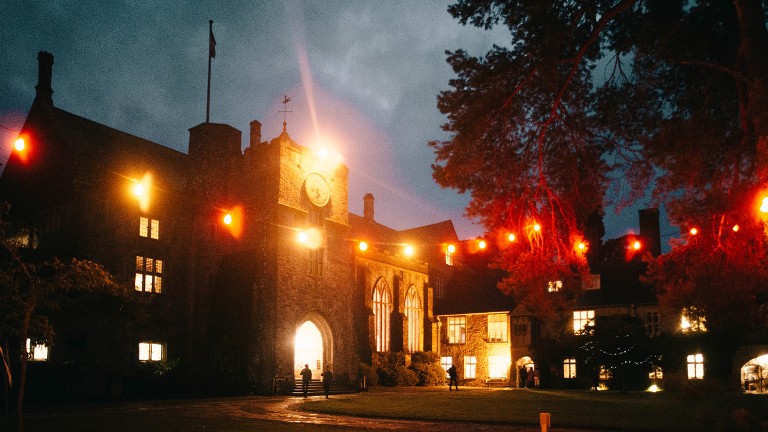 The ethos of the summer school is bring people together to appreciate music – whether classical, jazz, folk, and give them, whether seasoned professionals or people new to an instrument, chances to perform learn from each other. This year our Artistic Director, the concert pianist Joanna MacGregor, leads the Summer School spiritedly into its 70th year as we celebrate the rich history of artists and participants associated with the Summer School, as well as organising exciting new collaborations between artists.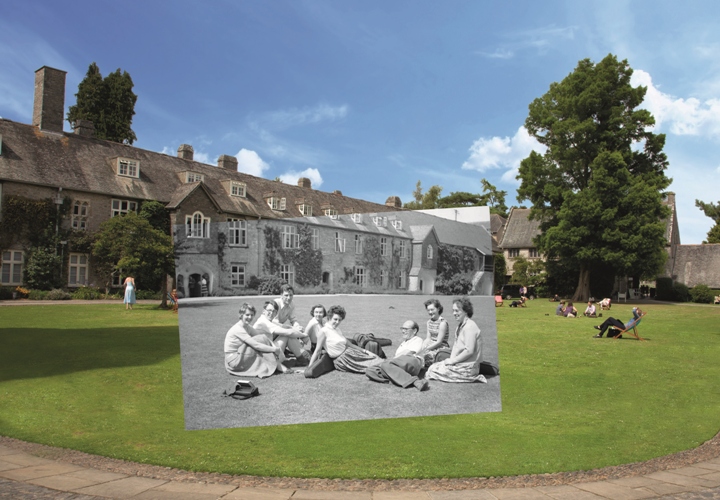 While the Summer School is happening the whole of Dartington has an electric atmosphere with people bouncing ideas off each other, making friends and making music. Alongside the main programme there will be all sorts of extra things to enjoy, from photographic exhibitions, illustrated lectures, film screenings, poetry events, and jam sessions. All this takes place on the beautiful Dartington estate, in the middle of the south Devon countryside, with stunning gardens and the historic, medieval hall. While you are visiting you can also explore what else is available here, from great food and drink at the Green Table Café and White Hart Bar and Restaurant, to trails through our heritage deer park and along the river Dart.
Our full concert programme for the month long festival is listed on this webpage, where you can find out more details about the performers and book tickets to see and hear them playing live. Find it here.
To find out more about the details of the Summer School courses, including a week by week breakdown of the individual sessions, click here.
Related
0 Comments