Guest Blog Post - Salcombe Finest
Salcombe is a town that comes alive in the summer. Regatta season is in full swing, ice cream becomes a food staple and families flock to the sandy beaches while little ones trail behind clutching well-used buckets and spades. In fact, with so many things to do in Salcombe it can be difficult to know where to start!
However, there are a few right of passages if you're holidaying in Salcombe. Here are 5 ways to spend those long summer days:
1. Take Cream Tea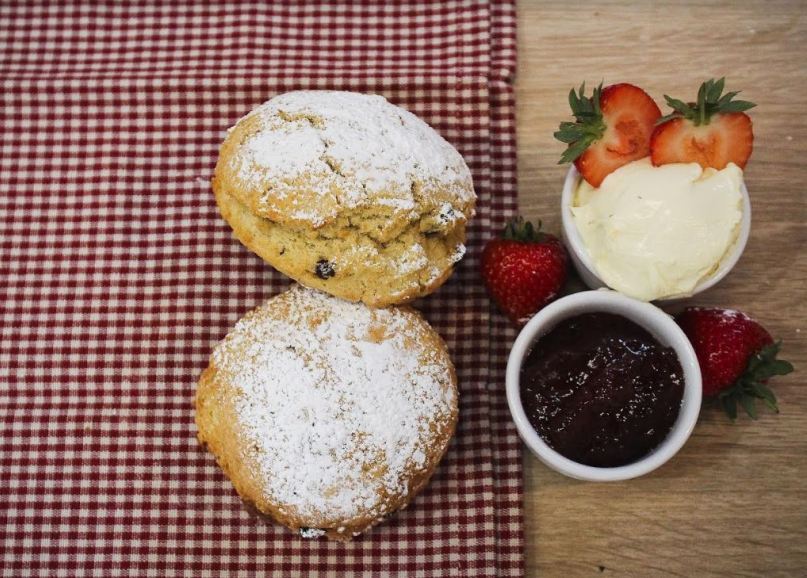 Cream tea is a pastime that the whole family can enjoy. Traditionally taken in the afternoon as a pick me up, the Devon way to have cream tea is most definitely cream first with jam on top. There are plenty of places you can enjoy a cream tea (or two!) in Salcombe. If you're looking to push the boat out, the South Sands Hotel serves afternoon tea between the hours of 15:00 and 17:00 - and you can even upgrade to champagne! Alternatively, visit one of the many tea rooms around Salcombe to get your cream tea fix.
2. Live it up at Salcombe Town Regatta
The Town Regatta is one of the biggest events in the Salcombe calendar, and is a guaranteed good time! There's an ice cream contest, sandcastle competition and plenty of races. The Regatta culminates in a lively firework display on the Thursday evening and the crabbers race on the Friday - where entrants dress up and race out of the harbour, over the bar and back again.
3. Discover the beaches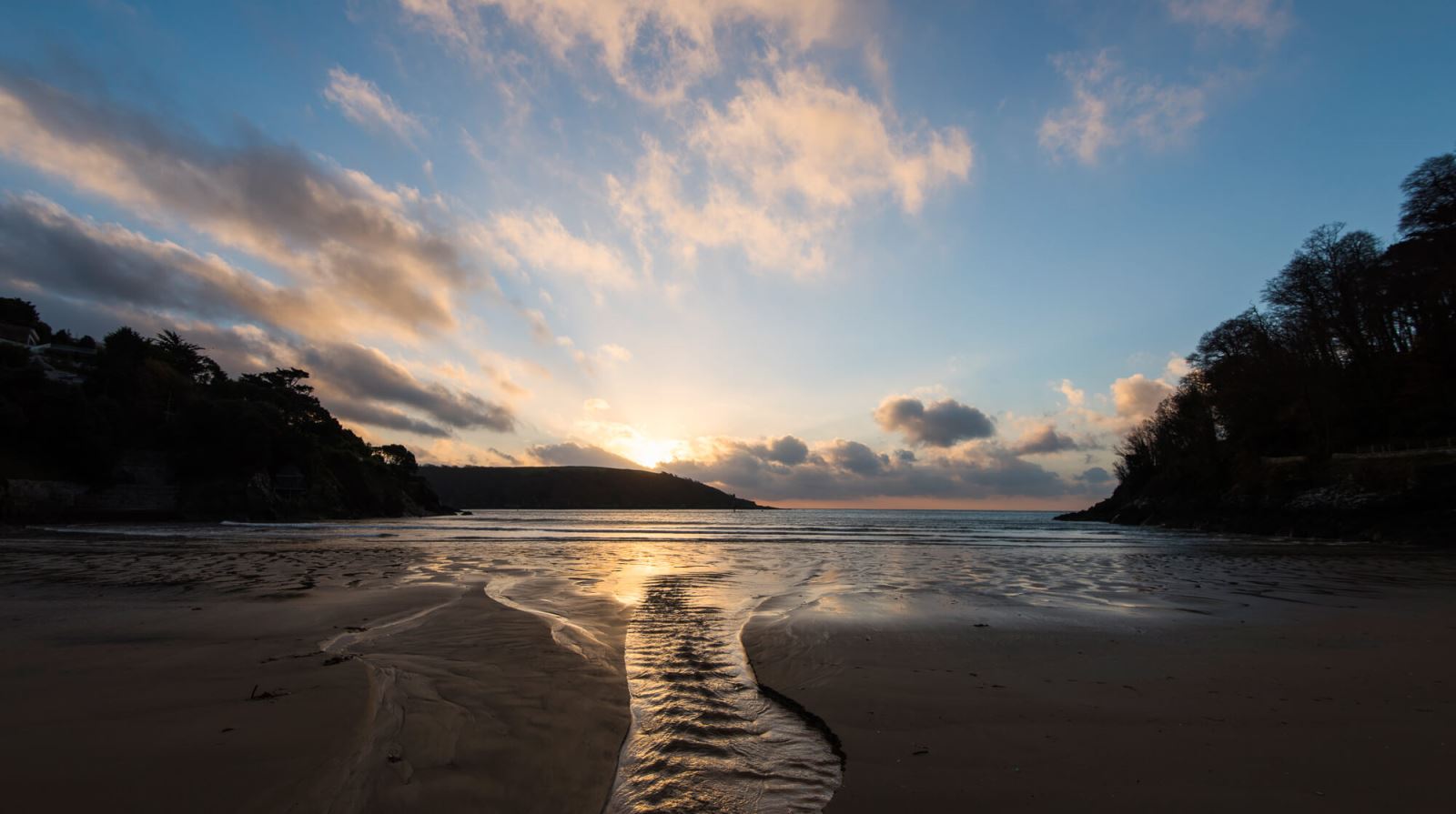 You can't visit Salcombe without making the most of the beautiful beaches on offer. Whether your ideal beach day consists of a good book and a tasty picnic from Salcombe Deli, or watersports and rock pooling, Salcombe has a beach to cater to all. North Sands is a popular family beach that's in walking distance of the centre of Salcombe so it's ideal if you're staying centrally.
If you don't mind venturing a little further, Gara Rock is around a 90 minutes walk from Salcombe. The secluded cove is full of craggy rocks that make it perfect for rock pooling!
4. Go Crabbing
Walk through Salcombe on a sunny day and you'll no doubt see rows of children sitting along the sea walls. Get closer and you'll see that they are crabbing - an activity that involves dangling a crabbing line into the water, loaded with tasty bait such as bacon bits, in a bid to catch a crab (and then return it to its rightful home). It's a great way to introduce kids to the marine ecology and have some fun while you do it!
5. Explore Salcombe on Foot
Salcombe is situated on the South West Coastal Path, and one of the best ways to explore your surroundings is on foot. Whether that means navigating the independent shops on Fore Street, Salcombe's main street, or digging out your walking boots and tackling one of the scenic circular coastal routes, leave the car at home and relax into a slower pace of life.
Whether you're watching the setting sun as you sip a glass of fizz on the terrace of your Salcombe holiday home or scoping out the views on a cliff walk, Devon's prettiest coastal town has a lot to offer all year round.
Other Blog Posts You Might Like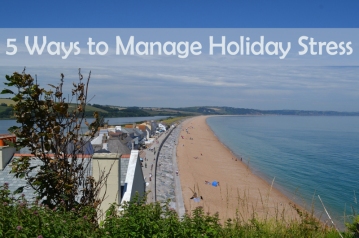 Related
0 Comments