Guest Blog Post - Newton Abbot Town Council
Even if you're not usually a Christmas fan, you will find yourself coming over all Christmassy in Newton Abbot this December! We love a bit of sparkle in the town centre and we make sure that all our main shopping streets are decked in lights and we have the most fabulous iconic 'Tree on the Tower' as a centrepiece. The season kicks off with the switch on of the Christmas lights on Saturday 24th November. Live music and children's entertainment take place during the day and at 5pm there is the Father Christmas Parade from the war memorial, which finishes at the Clock Tower, where the great man himself will throw the switch to illuminate the town. A short musical firework finale from the top of the tower follows and then there are photo opportunities with Father Christmas on his sleigh.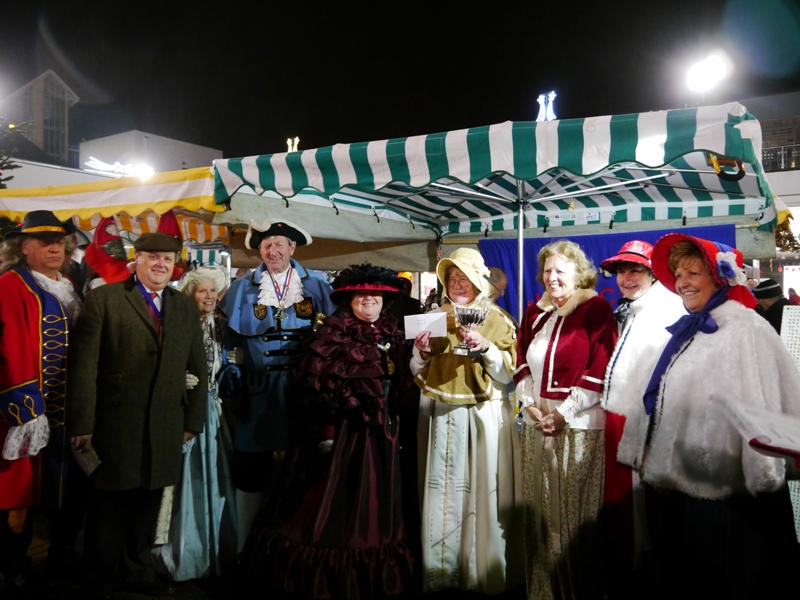 There are three fantastic themed late-night shopping Wednesday events, starting with the famous charity 'Victorian Evening' on Wednesday 5th December, followed by the magical lantern parade on 12th and finishing on Wednesday 19th December with the mayor's carol service on the market square. A Christmas Street Fayre accompanies the last two Wednesdays, when the town is also filled with stalls selling crafts and gifts and seasonal hot food to the accompaniment of live music. The Clock Tower becomes home for Father Christmas each December, when he takes a break from his work organising children's gifts and opens the great oak door to reveal his festive front room. Once he has parked his reindeer on the roof of the tower, he can be found on Wednesdays from 6.30pm – 8.30pm and on Saturday lunchtimes. Children who are accompanied by a responsible adult are all welcome to have a chat with him and receive a bag of sweets. There is no entry fee, but contributions to the Mayors charity are most welcome.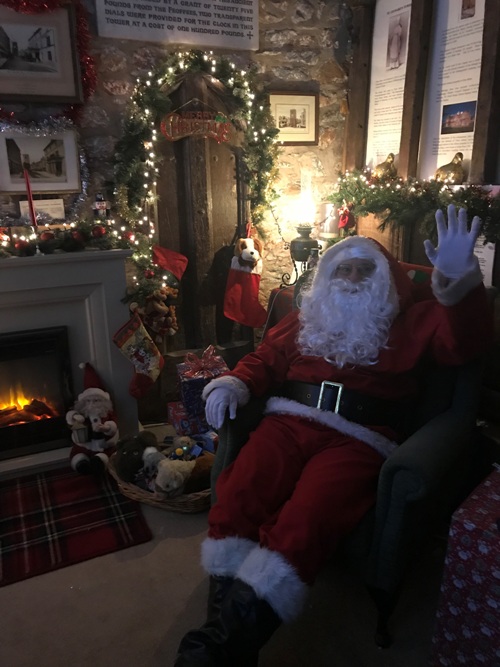 Newton Abbot is bristling with a fine array of national and independent retailers and it also boast a lovely range of cafes, restaurants and hostelries. The town doesn't do hills and so a day out Christmas shopping is a relaxing one and all is on the level with plenty of inexpensive parking. Parking is free on Sundays and for late night shopping after 6pm and in many car parks from 4pm!
Join us in Newton Abbot and 'Come over all Christmassy!
Related
0 Comments