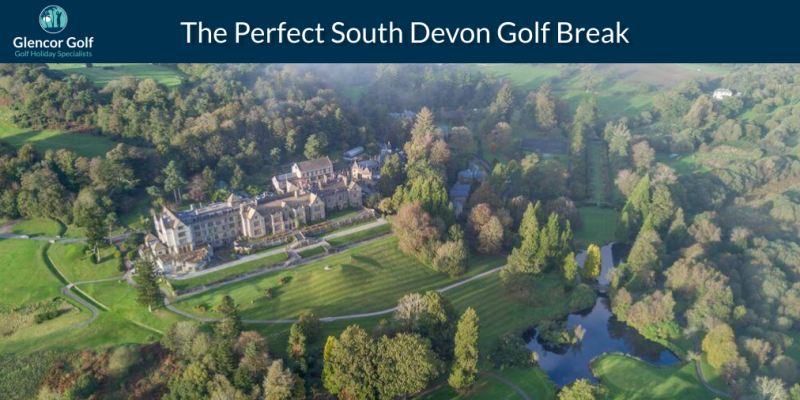 Guest Blog Post* - Glencor Golf
If you are looking for some inspiration when it comes to your next UK golf break, then this article is for you!
Devon is on the of the most popular destinations for golf holidays in the UK with thousands of people flocking to the location in the summer months to play a round or two at some of the UK's best courses.
If you are thinking about booking your next golf holiday in South Devon, we've created a guide on ensuring it's the absolute best it can be!
Before we start, we need to ask you the following question:
What do you want from your next golf holiday?
"I want to spend as much time as I can on the fairways!"
Our Recommendation: UK Woodbury Park Hotel and Golf Club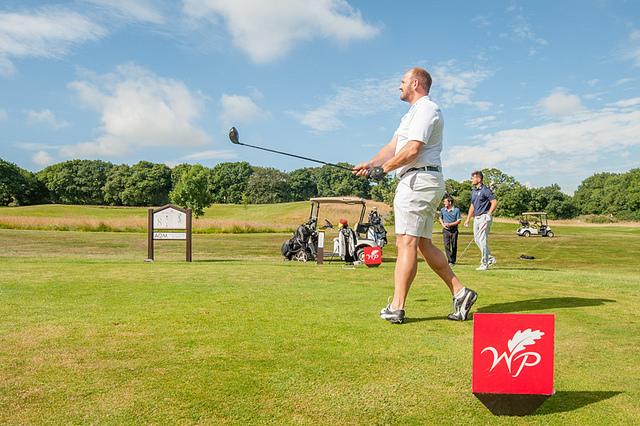 If you are going away on a golfing holiday to South Devon, it would make sense to play as much golf as physically possible!
Woodbury Park offers 2 courses on the site. One being the Oaks, which offers 18 holes enveloped in stunning parkland with rolling fairways. The second is the Acorns which has 9 holes. The Acorns is a little less demanding than the Oaks but by no means less interesting!
You can spend countless hours playing these two beautiful courses and will not tire of the surroundings. It also helps that the club house is fully stocked with exquisite beer!
"I am travelling as a couple and my partner doesn't play golf"
Our Recommendation: Dartmouth Golf Hotel and Spa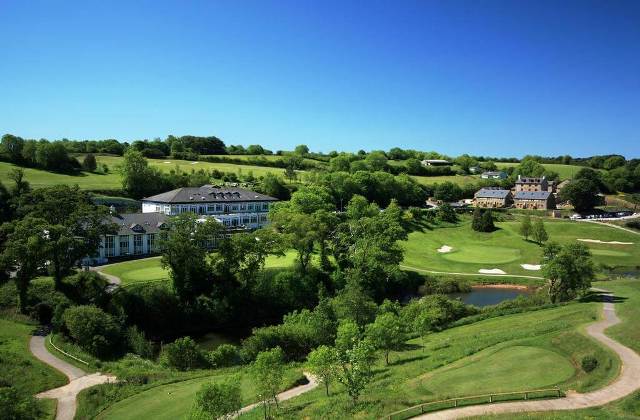 Golf can be mentally and physically tough. So, what better way to spend the afternoon after a hard day's golfing than in a spa relaxing and recovering before the next day's golf!
Golf resorts in South Devon have realised this and as well as providing excellent accommodation and golf they have constructed some of the very best spas offering both physical and mental treatments to get you back on the course.
None do it better than Dartmouth Golf Hotel and Spa.
Golfers and non-golfers alike can take advantage of the state-of-the-art spa facilities that hotel offers. The spa is fully equipped to provide a relaxing atmosphere and there are team of trained professionals to offer a wide range of treatments. The jacuzzi is especially attractive after a tough 18 holes!
"I want to experience the highest quality accommodation and courses on our golf trip!"
Our Recommendation: Bovey Castle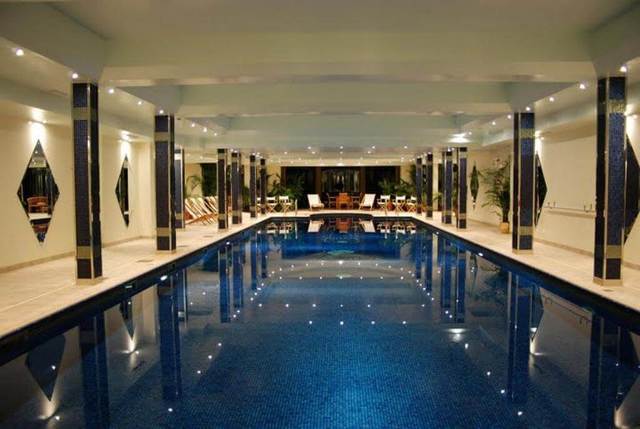 The most important thing in looking at booking a golfing holiday in Devon is firstly to decide where you want to go in the region and secondly what is your budget. If budget is not a concern, then there is no place better than Bovey Castle.
Bovey Castle is perfectly nestled in the stunning valleys pf Dartmoor national park and is the ultimate retreat for a golf holiday.
The Bovey Castle hotel is truly a 5-star luxury accommodation in a Neo-Jacobean style country house. It's won countless awards for its hospitality, including five stars from the AA!
It's also worth noting that its golf course isn't half bad too! Originally designed by John Abercromby, the course is surrounded by natural beauty and offers a challenge for even experienced golfers!
*Sponsored
Other Posts You Might Like
Related
0 Comments