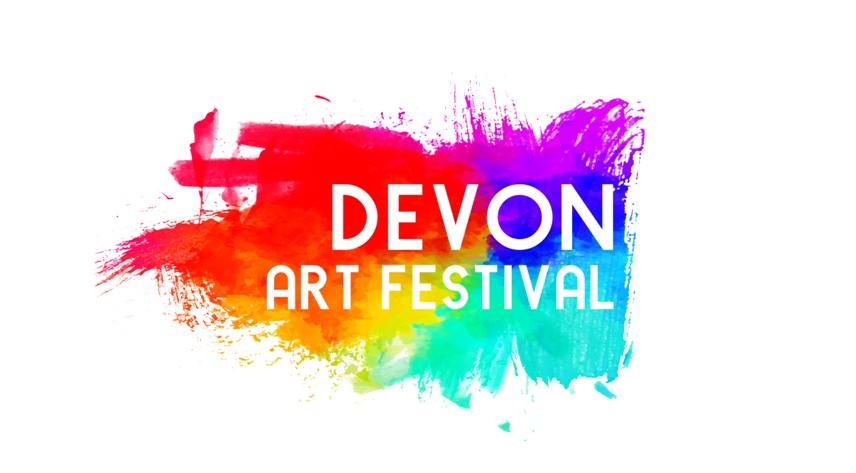 Guest Blog Post - Powderham Castle
Explore the Devon Art Festival, from lantern parades to local artists, live bands and more!
This 21-22 September, the Devon Art Festival will descend on the grounds of Powderham Castle.
This first art event follows a successful month of art at Powderham Castle in June, that ended with a private view. Local artists are flocking to the Castle, where they will be displaying and selling all types of artwork, from contemporary to traditional to crafts jewellery and more!
Set on the grounds of the beautiful Powderham Castle, with its tranquil beauty and vivacious history, this 2 day art festival invites creative minds from across the south west to display their work and get involved with workshops and demonstrations to inspire the public and each other!

This is not like any other art festival; enjoy an incredible lantern parade, interactive workshops led by our talented local artists, live music throughout the festival, and an array of delicious foodie vendors. The Castle and Grounds will be open to visitors to explore and learn more about the stunning artwork displayed within the Castle, so you can experience the contrast of history and contemporary. Immerse yourself in the beautiful grounds of Powderham, with so much on that you can enjoy a full day out at this fantastic art event!
In marquees on the grounds, there will be dozens of incredible artists, and take a stroll up to the Castle where Anna FitzGerald and WooHoo Events are putting on a special exhibition just for the festival. Back to the Future Art is a gathering of artists who have reinterpreted some of the Castle's traditional paintings and sculptures for an intriguing exhibition. This will be throughout the interior of the Castle, so come along to see how they have portrayed some of the more traditional pieces.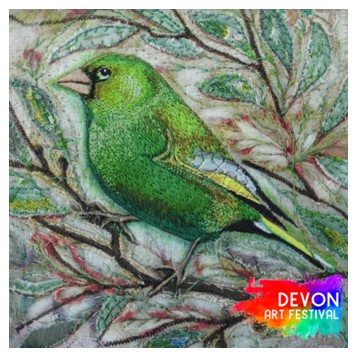 You can also enjoy live music in our Music Room and the Courtyard, where people can enjoy the incredible backdrop of the Castle, with a wonderful ambience. Saturday night sees the lantern parade by Burn the Curtain. Workshops throughout the day will see people creating beautiful lanterns to join Burn the Curtain around the grounds of Powderham Castle. Together, we will celebrate the life and times of Timothy the Tortoise, the smallest, oldest, and bravest of all its residents. As befits his naval background, Timothy will be 'sailed' around the estate one last time, and the great tales of his exploits will be retold.
This lantern parade will take place on Saturday 21st at 8pm, making its way around the grounds of Powderham, for a spectacular end to the first day of the Devon Art Festival.
Tickets are on sale now, so buy in advance to save on the door: www.devonartfestival.co.uk
Related
0 Comments