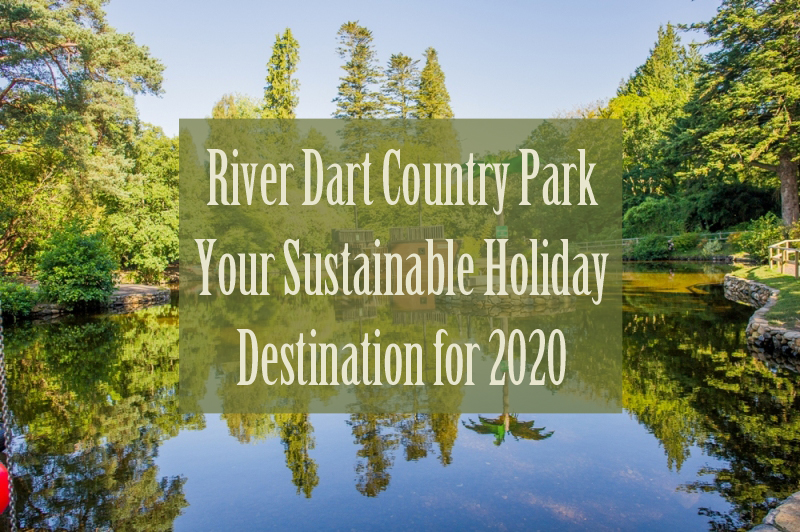 Guest Blog Post - River Dart Country Park
Devon has been a prime hotspot for British staycations for many years as large numbers of holidaymakers look to relax, explore and experience what this home grown holiday destination has to offer. As we are becoming increasingly mindful of eco holidays, this beautiful part of the country is a great choice. One of the main advantages of choosing Devon for your holiday is that you can dramatically lower your emissions as there is no need to fly, thus helping your holiday become more eco friendly from the very start.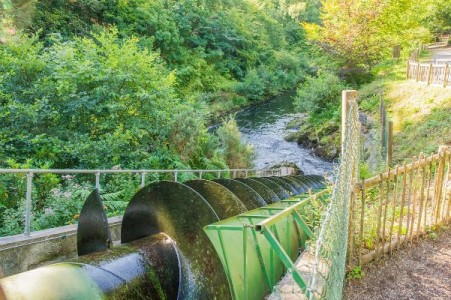 Located within Dartmoor National Park, River Dart Country Park in Ashburton is one of the country's most adored visitor attractions and campsites. River Dart Country Park has been a hub for fun-filled family holidays since 1976, with day visitors and campers enjoying outdoor adventure in over 90 acres of stunning parkland and playgrounds. Over the years the park has been leading the way in sustainability and their environmentally friendly approach to tourism is one of the biggest bonuses to visiting.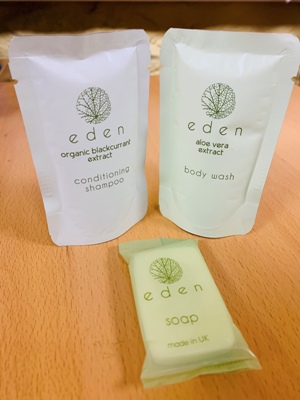 With the awe-inspiring surroundings on the banks of the tree-lined River Dart, the park has actively taken many steps to improve their environmental impact and this is clearly something they are very proud of. Recently awarded the Special Award for Energy Efficiency and Ethical, Responsible and Sustainable Tourism Award at the Visit Devon Tourism Awards, and Silver at the South West Tourism Award in the same category, River Dart Country Park is unmistakably leading the way.
In 2007 a Hydro dynamic screw was installed, the first of its kind in the UK, this powers the park on average for 8-9 months of the year, and was a great starting point for implementing further sustainable practices throughout the business. With the addition of the Biomass Boiler and District Heating Scheme in 2010, Solar PV Scheme in 2011, and recycling and zero waste to landfill policy being utilised across the site, they certainly take environmentally friendly tourism very seriously.
In more recent years, River Dart Country Park has replaced their petrol, standard LPG buggies, used for travelling around the site, with TE Gator Utility vehicles. These new machines have electric engines, zero emissions and a charger that automatically shuts off after reaching full charge.
Carrying on the eco theme, Clean Conscience recycling scheme toiletries are available within the B&B accommodation found at Holne Park House, a quaint onsite wedding and corporate venue which gives guests a comfortable alternative to camping. As part of the parks efforts to improve sustainability and remove plastic bottles, the scheme recovered, re-purposed and redistributed partially used soaps and toiletries for the benefit of those most in need of hygiene.
Find out more about River Dart Country Park here.
Other Posts You Might Like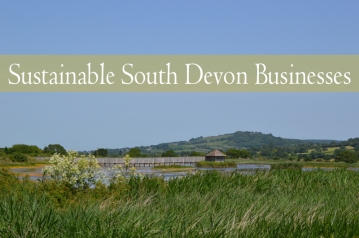 Related
0 Comments