Guest Blog Post - Axe Vale Show
For more information, tickets and if you wish to exhibit at the Axe Vale Show, please click here.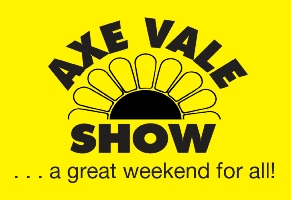 The 24th Axe Vale Show on June 23rd and 24th 2018 is already under preparation by its team of enthusiastic volunteers.
This Show takes place just outside of Axminster, in East Devon. Each year around 10,000 people come through the gates to enjoy the multitude of magnificent offerings.
The Axe Vale Show has a strong heritage of being a flower and craft show and this year we continue to expand the platform to host broader attractions for all age groups. As well as the magnificent floral marquee there are arts, crafts, toys, collectables, antiques, food, drink and of course great entertainment is planned. There are fabulous acts including a Fire Eater, a Strong Man and leaping Llamas! In addition to the full entertainments program, on Saturday 23rd we will have a fun-filled dog show and on Sunday you can watch a sheep shearer in action.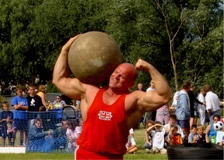 With all these activities and events on offer why not come down and enjoy a day out supporting this local community event?
Parking is free and there is also a complimentary shuttle bus service from Millwey Rise, Trinity Square and Axminster Railway Station.
Discounted tickets are already on sale via the website, so don't delay – why not give them as a gift to friends and family and plan to make it a big day out with your nearest and dearest? Or,
if you are on holiday come and experience the fun of a traditional event – plenty to keep everybody entertained, fed and watered. Online tickets are terrific value at £8.50 for adults, only £2 for children aged 5-16, and under 5s are free!
For more general information and if you want to take part as an exhibitor, please visit the Shows' website: www.axevaleshow.com
Related
0 Comments