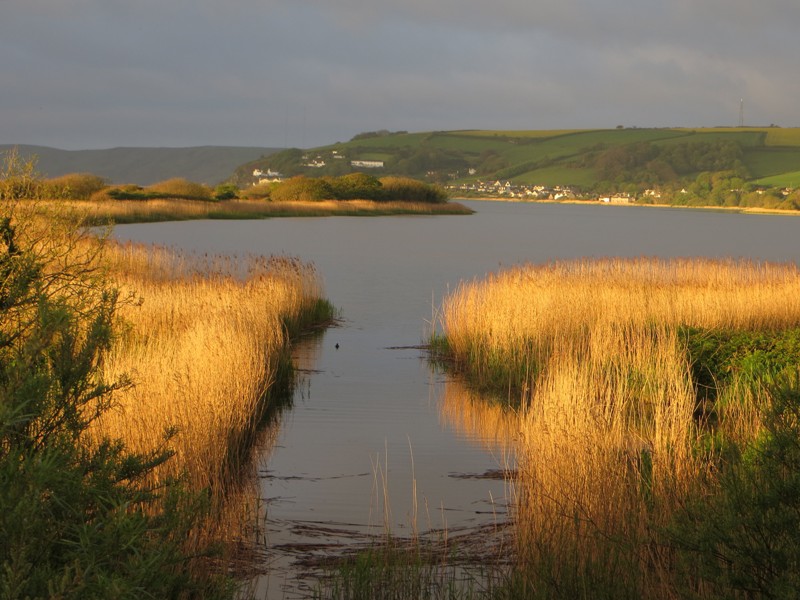 Guest Blog Post - Slapton Ley National Nature Reserve
Wow what an introduction to spring! The usual temperatures on the reserve at the beginning of March are 10⁰C….not - 4⁰C. Unfortunately we would be mistaken to think that all wildlife could have made it through the cold unscathed however nature is amazingly resilient. The wildflowers that drooped due to the cold and snow have sprung back up and the food that many people have been putting out in their gardens has been a lifeline for small birds. Many of you might be thinking "but what about all that salt water that flooded over the shingle ridge and into the Ley?" well luckily because of the shallow nature of the ley the water is displaced very quickly and flows out the outflow at Torcross and into the sea.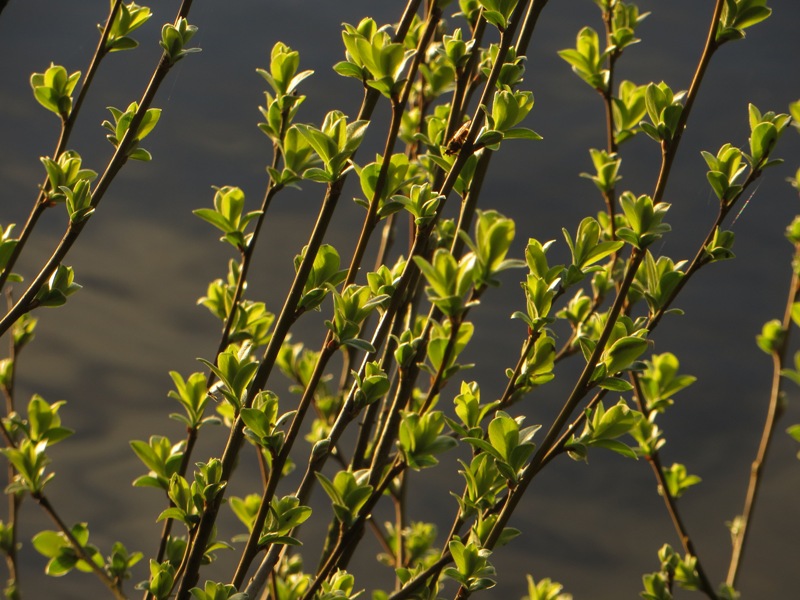 Hopefully the reserve will now get back to its normal spring time routine.
The Ley in spring provides a crucial stopping off point for passage migrant birds to have a rest and a bite to eat before they carry on their long journeys. For many birds, South Devon will be their first stop in the UK before either carrying on to other parts of the UK or to other countries. When swallows arrive they will have flown 6000 miles from South Africa and so Slapton is an important sanctuary for them and they can gather here in large numbers. Other birds such as the Bittern and the Hobby also stop off here to feed and the nature reserve is often where you will hear your first Warblers such as the Chiff Chaff or the Blackcap. On the sea look out for Great Northern Divers and Red Necked Grebes that pop up and down along the line.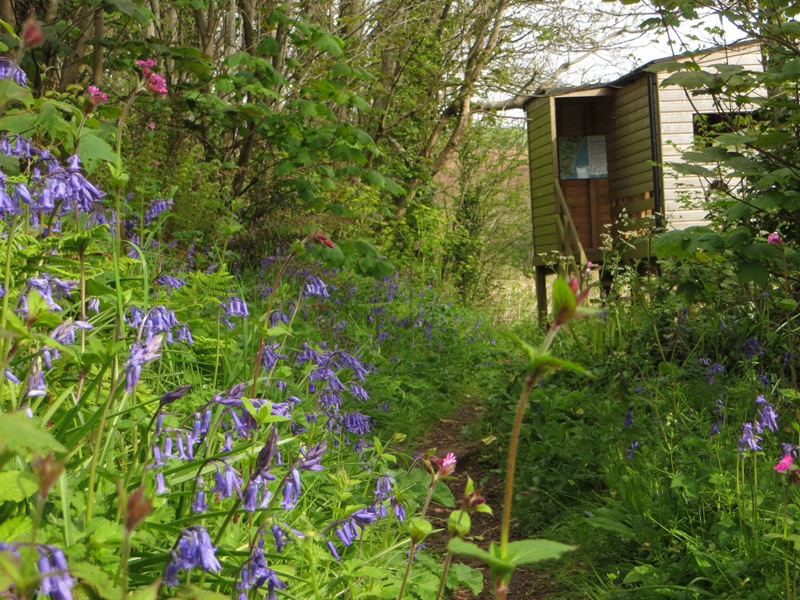 Some birds that do stay with us during the winter start to come out of their hidey holes and you will start to hear them singing. Around the end of April is one of the best times to hear the dawn chorus; you can join us here at Slapton on Saturday 28th April at 6am to do just that. We also have a range of free family events during the Easter holidays to explore the nature reserve and surrounding areas. (Booking essential, for all events call 07967497624)
It is a great time to start looking out for bud bursting on trees and ferns starting to unfurl their new fronds. Also in spring we start to see the swathe like displays of beautiful wildflowers such as daffodils, blue bells and wild garlic. The latter of which makes a lovely addition to salads and soups! Join us on the 8th or 15th April for wild food forages around the reserve.
Finally after a winter of storms we will be having a spring clean of the whole beach on Saturday 14th April. Please join us and help us protect our beach from plastic.
Find out more about Slapton Ley here.
Related
0 Comments