Guest Blog Post - Ellen Charlesworth (Local resident of Dawlish Warren)
How to get to Dawlish Warren
Dawlish Warren, situated roughly midway between the pretty harbour village of Cockwood and the town of Dawlish, is not only easily accessible by bus, car, train, bicycle and foot but also by ferry.
If you are holidaying across the Exe Estuary, in Exmouth, you can reach Dawlish Warren by way of a passenger ferry – cyclists welcome - that operates from roughly mid-March to mid-October. Crossing the River Exe from Exmouth the ferry landing stage is at Starcross, no distance from Cockwood. As the ferry terminal is adjacent to the main south west rail line you could catch a train one stop to the west to get to Dawlish Warren or, for those who like to walk or cycle, NCR 2 and the South West Coast Path is routed through Starcross and Cockwood before arriving at Dawlish Warren.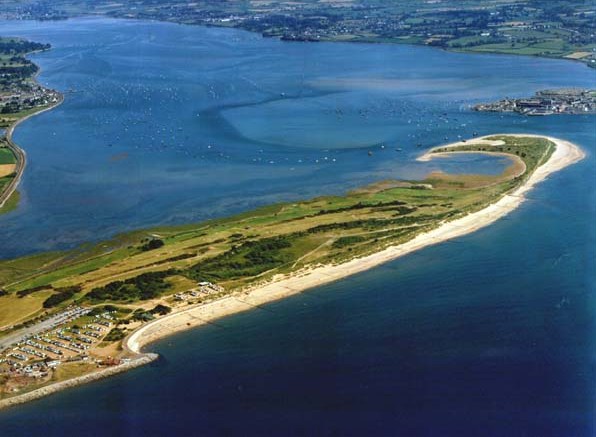 For those wishing to get to Dawlish Warren from other South Devon holiday towns such as Teignmouth, Paignton and Torquay travelling by bus or train is easy and, in the case of the train, affords very picturesque sea and river scenes between Dawlish Warren and Newton Abbot.
What to do in Dawlish Warren
I always think of Dawlish Warren as having a bit of a split personality in that whilst it has its built up area of shops, amusements, pubs and caravan sites, situated right next door to all this human hustle and bustle is the undeveloped and quiet tranquillity of the Dawlish Warren National Nature Reserve, an area of grassland, sand dunes, and mudflats which centres on a 1½ mile long sandspit/beach across the mouth of the Exe Estuary. "Perfick" is how world-famous naturalist David Bellamy described Dawlish Warren when he visited in 2007.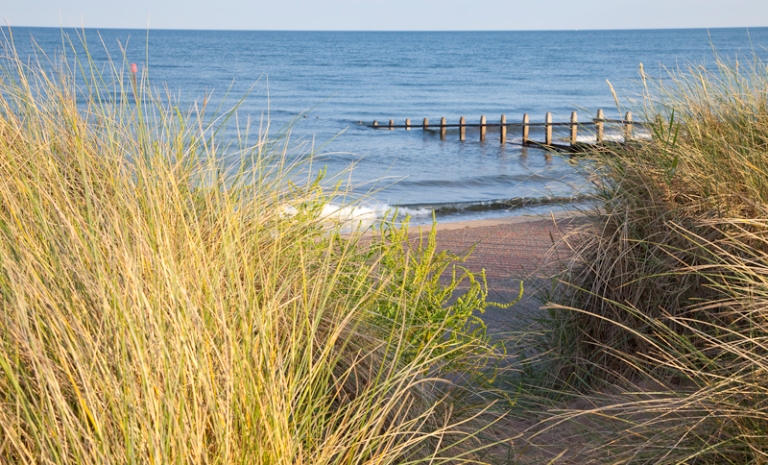 The sandy beaches at Dawlish Warren have recently been replenished so if it is a bucket and spade holiday you are looking for then Dawlish Warren can offer it to you in err......spades. And if you fancy a paddle or even a swim then the Blue Flag awarded waters will prove irresistible.
Fancy a walk? Then be sure to take a saunter along the sea wall to the town of Dawlish. If you'd prefer to cycle to the town then NCR 2 is situated above the sea wall higher up on the cliff top and for more information about this or any other local cycle path just call into the cycle shop situated in the outer car park of the resort.
Dawlish Warren is an attractive place to visit at any time of year but during the summer holiday times you'll find Punch and Judy shows, firework displays, beach life saving demos, and many other events.
Want to know more about Dawlish Warren? Then just click on this link: http://www.dawlishwarren.info/
Other Posts You Might Like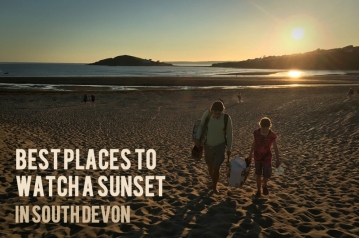 Related
0 Comments