Guest Blog Post - Helen Follett (Local resident of Beer)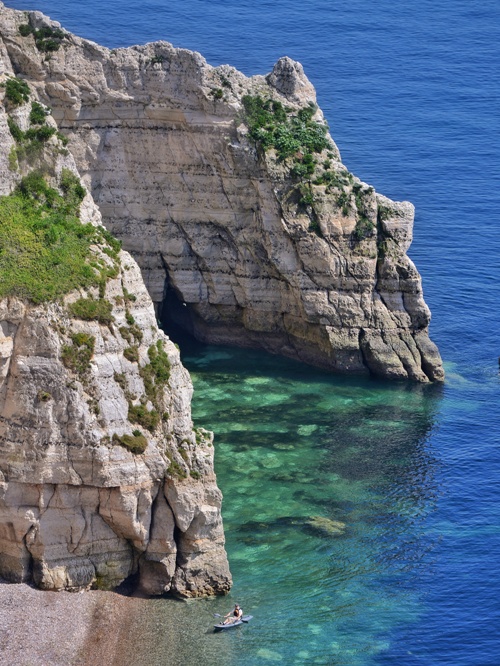 Beer is a little village with a big heart and wonderful community. This will be on display during the Beer Village Festival which takes place on the 8th, 9th and 10th June. Where else can you take part in a Beer festival in the village of Beer with 10 different musical acts and a cliff top fete, all in aid of the Seaton Nurses and Children's Hospice South West? Events like these really show why Beer is special but if you need more reasons to visit, here goes –
Walk past the bubbling brook that runs down both sides of the village. It's said that you're not a man until you have fallen into it as a boy!
Visit the fishing boats, deck chairs and beach cafes. There's nothing like having a cup of tea sitting on a deck chair and on your way home popping up to buy fresh fish from the shed on the beach for your supper.
Pop into Jimmy Green's for beach wear and wet suits, and Woozie's for scones (her clotted cream is the best but make sure you put it on first – the cream tea Devon Way).
One of the best walks on the South West Coast Path is from Beer to Branscombe where you pass by the Beer Head Bistro, newly taken over by local girl, Lauren Hales of Jurassic Coast Seafood.
Visit our famous Beer Quarry Caves and Pecorama which houses the Beer Heights Light Railway. Fun for all the family but wrap up warm if you're going into the caves!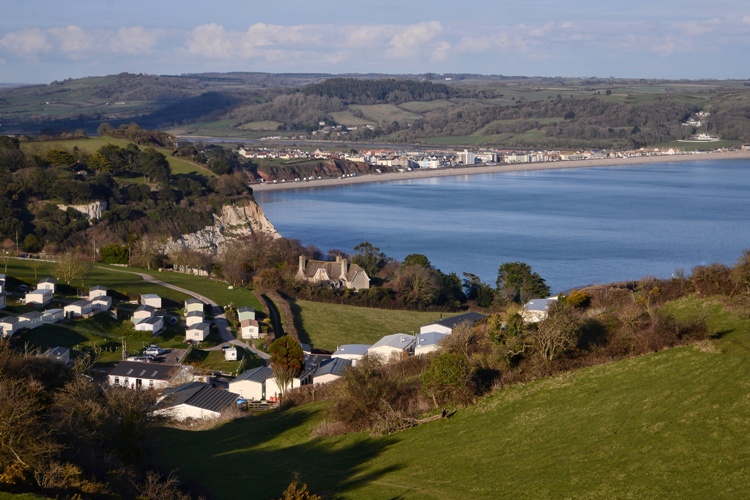 Come for a day, a weekend, or even a week as there's so much to do in Beer. And if you're local do pop along to the charity festival – it's sure to be a great couple of days!
Written by Helen Follett - Helen Follett leads the Beer Coastal Community Team which exists to support Beer to continue to prosper for people who live in the village, local businesses, day trippers and tourists. She is also the Chief Holidaymaker of The Folletts at Beer, three holiday cottages with stunning sea views out to Lyme Bay.
Photo credits: Alex Morehead - Alex Moorehead is a photographer who enjoys capturing landscape photographs, especially by the coast, with Beer & East Devon his favourite spots to cover. His portfolio also includes cycling & portrait/fashion photography which are areas he likes to capture when the opportunities arise.
Related
0 Comments