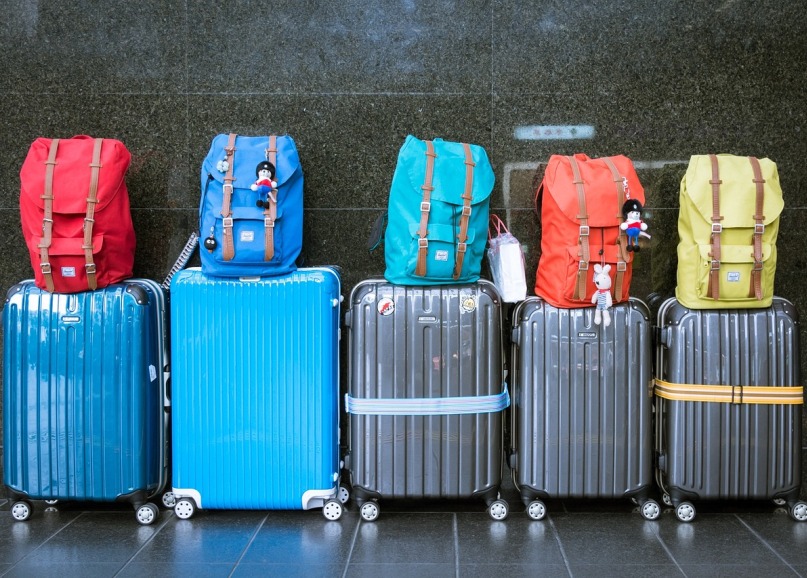 Guest Blog Post - Daniel Sherwin (dadsolo.com)
Thinking about a new travel adventure for your family? Instead of a road trip to one of the regular vacation spots in the U.S., consider a trip to England. It probably won't be as expensive as you think, plus it will provide a lifetime of memories for your children, in addition to turning a vacation adventure into an educational experience.
However, while a trip like this isn't something you'd do spontaneously ("Hey, kids, pack a toothbrush and a change of clothes - we're going to England!"), you can make it happen with some planning that involves booking inexpensive flights and hotel rooms, and getting passports and other documents ready. Research facts about your destination and plan what to do when you get there. You'll also need to plan fun activities for the lengthy 10-hour flight ahead of you and your family.
1. Determine a Budget and Stick to It
Just like setting up and following your family's monthly budget, create one for your vacation to England. Your biggest expenses will be airfare and hotel accommodations. Visit internet travel sites like Experian, Travelocity or Hopper to search for bargains. There are also ways to budget for activities once you're there. Involve the whole family in working up the budget. It will be one way to generate excitement for the trip.
2. Get Passports
The U.S. Department of State has specific steps you and your family must take in order to get a passport to travel abroad. For children under 18, Allison Fox at Huffington Post states there a few extra steps you need to take to get theirs. Once the passports arrive, you can get special covers for your children to help keep them separate from yours and easier to find when they're stored in a carry-on bag or purse.
3. Research Fun Facts About England
One sure way to get the family excited about your trip is to spend time researching some fun and interesting facts about England. Give each child an easy topic to research (famous musicians from England, information about the Royal Family, why they drive on the left side of the road, etc.) and do a show-and-tell about the findings during a family dinner, or during one of the times you've set aside for vacation planning. This is sure to boost anticipation and maybe even help generate some ideas for activities once you get there.
4. Pack Snacks and Plan for the Trip Over and Back
Just as you would for a road trip, you can pack snacks for you and your family for the flight over. The Transportation Security Agency has a list of acceptable snacks that you can pack in your carry-on bags. You'll want to provide nutritious snacks instead of sugar, mainly because you don't want to have your kids bouncing around the plane on a sugar rush.
The best snacks for airline travel include nuts, dried fruit, pretzels, peanut-butter crackers, trail mix, sliced vegetables and jerky. To save money, you can prepare some of these at home ahead of time and put into sealed containers. Also, to keep the children from bugging you each time they want something, especially if you happen to be seated in different parts of the plane, give them their own pack of snacks.
While you can't play "Slug Bug" or "Farm Animal Tic-Tac-Toe" from 50,000 feet in the air as you would during a road trip, you can still have plenty to do on the flight. Make sure everyone's phone or tablet device is charged and download fun games on them they can play offline since the airline might charge for Wi-Fi access and only a few of them offer it free. Have books to read, too, and crayons and coloring books for the young ones.
With some advance financial and travel planning, getting your passports ready, finding out fun facts about your destination and enjoying the long flight over, a vacation to England can become a memorable trip of a lifetime!
Photo Credit: pixabay.com
Related
0 Comments