Guest Blog Post - Ian Roberts (Teignmouth Jazz & Blues Festival)
16th, 17th & 18th November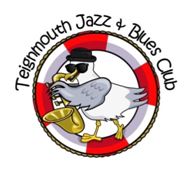 Established for nearly thirty years, Teignmouth Jazz and Blues Festival (www.teignmouthjazz.org) is the pinnacle of a year round programme of gigs and musical education. Despite being one of the oldest festivals in the UK the charity aims to be at the fore front of both Jazz and Blues, with a diverse programme that promotes young, upcoming musicians and celebrates the huge contribution women make to the genre that too often is seen as a male preserve. Known as a friendly and eclectic festival, visitors will be welcomed to a wide range of musical genres at over thirty top class acts in four town centre venues, as well as a weekend of workshops and fringe events in the cafes, bars, galleries and shops in this delightful small resort. The festival audience often comments on the 'something for everyone' approach to the programme which the festival takes in its aim to widen its audience and the popularity of Jazz and Blues.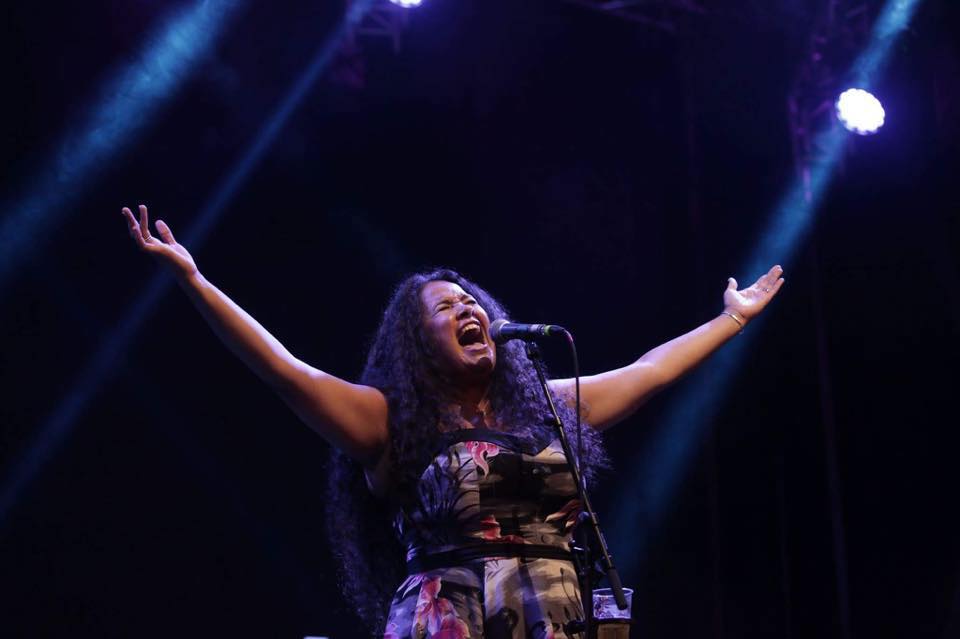 Kyla Brox
So it's out with the beard and sandals stereotype that jazz may have and in with nationally celebrated musicians such as Gilad Atzmon, Leo Richardson, Alexandra Ridout, Tori Freestone and Alycona Mick. For visitors new to the area, there is a chance to hear many incredibly talented local musicians for which South Devon is famous, with Neil Maya, Annika Skoogh, The Blow Up, Julian Piper and Jade Gall all adding to the mix. While the festival embraces change visitors will find the festival pays tribute to the long tradition of jazz and celebrates it with top class gigs with Big Band, Gypsy and New Orleans all being present over the weekend.
The festival has further developed the Blues with more acts than ever and is especially delighted to headline one of Britain's top female Blues singers, Kyla Brox who is rarely seen in the South West as well as the return of the great Innes Sibun Band.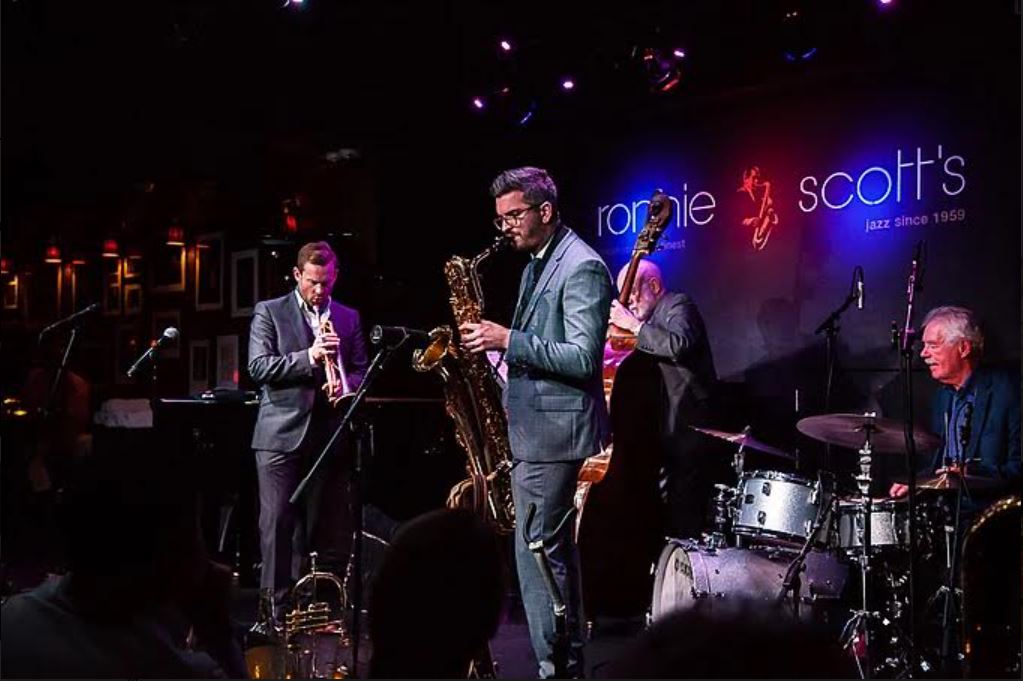 Leo Richardson
Diversity and accessibility are key elements and you can book stroller tickets of all kinds to be able to economically access the whole festival. For the first time, this year we are introducing a 'blues only' stroller ticket. In contrast, fans may wish to see single acts for a single ticket price.
So whether you want to chill out with Gilad or Tor and Alycona or get down funky with Kyla, Innes or Vince Lee you will find something to your taste when Teignmouth parties at town central.
Tickets available on the door and in advance: www.ticketsource.co.uk/teignmouthjazzandblues
For further details contact Ian Roberts ir2@btinternet.com.
Mob 07863 360390 or visit www.teignmouthjazz.org
Twitter: @teignmouthjazz
Facebook: Teignmouth Jazz & Blues Club
Related
0 Comments