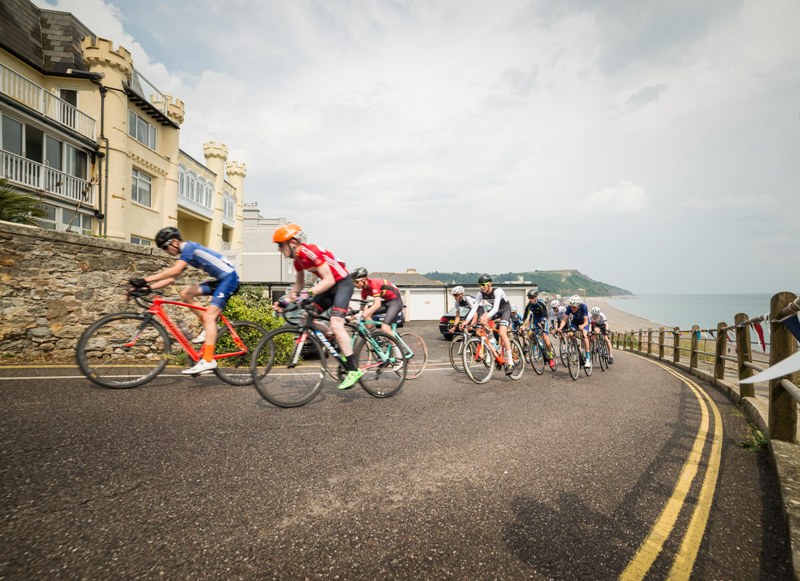 Photo Credit: Simon Tutty
Guest Blog Post - Seaton Town Council
Sitting at the heart of the Jurassic Coast World Heritage Site, Seaton is a beautiful seaside town hosting plenty of fun-filled events this summer.
Seaton will be kick starting its summer celebrations on Saturday 22nd June with its very first Great British Seaside Weekend. It will be a day filled with vintage entertainment, live music, traditional seaside activities and family fun that shouldn't be missed, as well as the 15th Velo Vintage Occasion and Ride.
The day will start at 11am with the Grand Depart of the Vintage Cyclists from Seaton Jurassic. The Velo Vintage is a genteel vintage cycle ride attracting over 100 amateur cyclists dressed in vintage clothing and riding decorated bicycles on a 9-mile leisurely route around the coastal town. In addition to this glorious ride, both to take part in and watch, will be family entertainment, live music and an Artisan Market in the heart of Seaton's cultural quarter in Windsor Gardens from 11am, with more happenings in Jubilee Gardens and Marine Place.
From 3pm the talented Liberty Sisters will be singing at Marine Place alongside entertainment including a bouncy castle and food stalls and the Uplyme Morris Dancers will also be found around the town, performing at various venues.
The second big event in Seaton's summer calendar is the return of Cycle Fest. The successful race returns for its fourth year on Sunday 7th July, with action happening all day.
Seaton Cycle Fest includes fast and furious criterium races for all ages. The race day will see some of the best riders from the region and beyond taking part in a series of fast-paced cycle races covering a 1.2km circuit around the seaside town. Spectators can also enjoy family entertainment, food and delicious snacks and arts and crafts in the Festival Village.
Seaton's many cafés, pubs and eateries will of course be open for visitors to enjoy in addition to overnight accommodation for those wanting to make a weekend of it.
But there's more…
Throughout the summer months the seaside town will also play host to Seaton's Artisan Market, which showcases the best arts, crafts, upcycled and unique products from Devon, Dorset and Somerset, on the first Saturdays of August and September between the hours of 10am – 3pm at Thury Harcourt Place.
New for 2019, Art in the Gardens, will sees fine artists displaying their work for sale at Windsor Gardens between 10am – 3pm on June 15th, July 27th, August 17th and September 21st.
Eats Boutique, a pop-up evening food festival by the sea, comes to Seaton's Jubilee Gardens on the first Friday of July, August and September between 5pm – 9pm.
Last, but by no means least, Stuart Line Cruises will be coming to Seaton for their Seaton Bay Cruise, the first visit being June 23rd with two further visits on July 21st and August 7th.
To find out more about summer in Seaton, including accommodation, the best places to eat and drink and other attractions in the town, visit its website here: https://www.seatondevon.org/ or follow the towns social media channels below:
Facebook: @VisitSeatonUK
Twitter: @VisitSeatonUK
Instagram: @visitseaton
Other Posts You Might Like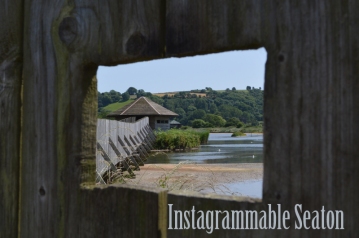 Related
0 Comments