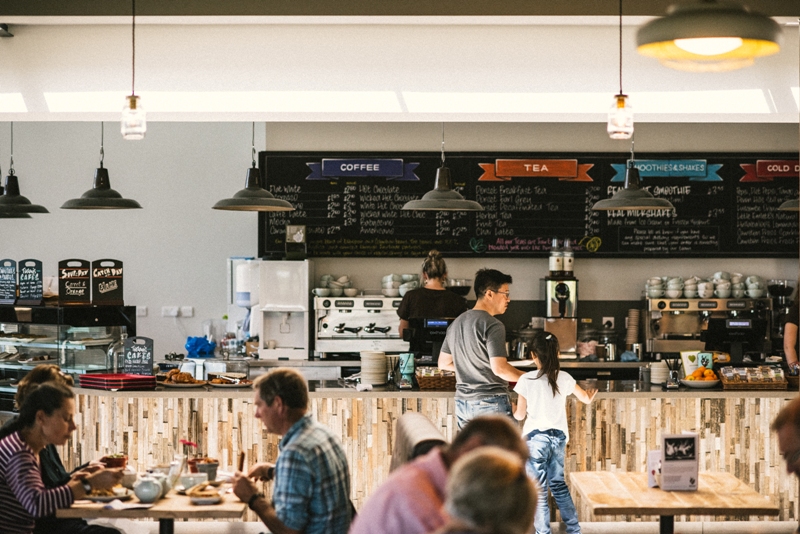 Guest Blog Post - The Donkey Sanctuary
With the onset of dark mornings, it's now officially acceptable to start Sundays later and it's absolutely necessary to treat yourself whenever the opportunity arises! As if a trip to The Donkey Sanctuary in Sidmouth, East Devon was not enough of an antidote to a stressful week on its own, The Kitchen restaurant has now gone one-step further and provided the icing on the cake by introducing a mouth-watering Brunch to its Sunday service.
Every Sunday from 6 October, The Kitchen can be your go-to haven for a family recharge or friendly catch up, just turn up anytime from 9am to 3pm (yes, there really is no excuse) and leisurely peruse the menu before deciding what to order - although it might be easier to decide what not to order!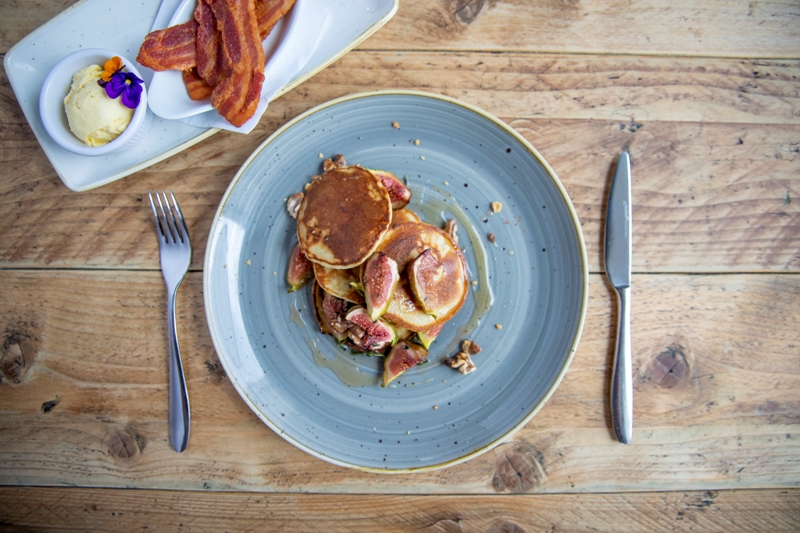 Perhaps you'll plump for the American-style pancakes, topped with roasted figs, toasted walnuts, and drizzled with honey. (We won't tell anyone if you choose to add vanilla ice cream or crispy bacon – go on you know you want to!)
Maybe you'll treat yourself to our cinnamon French toast, adorned with caramelised apples and crème fraiche, with a little extra crunch offered up by the nutty oat granola and crumbled raspberries.
When it comes to The Kitchen Brunch, there's something for everyone, including vegan, veggie and gluten-free offerings to tempt every food lover. You'll find the menu choices reflect the charity's core welfare and wildlife values; food provenance is key here and it is why ingredients are sourced from responsible local producers and suppliers.
Despite all this indulgence on a Sunday, good food goes down all the better knowing it's doing good for donkeys too, with every penny of profit going towards our work worldwide. That's an extra helping for the hardworking donkeys who are most in need.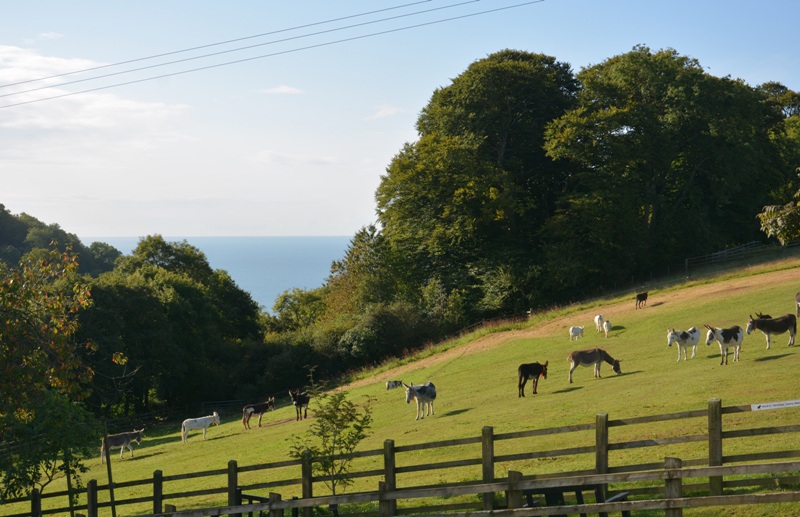 Once you've satisfied the foodie in you, take time to digest the scene that unfolds out from our restaurant veranda; great sea views, rolling green hills, and happily grazing donkeys. Go for a gentle stroll around the paddocks or venture further afield, down to the sea at Weston Mouth or on a wet day just explore the exciting indoor attractions and browse for a donkey-design souvenir in the Gift Shop.
With free entry and parking, hundreds of friendly donkeys and a Gold Taste of the West award-winning restaurant nestled in middle of the sanctuary, what's not to love?
Food lovers – your sanctuary awaits…
Find out more about Sunday Brunch at The Kitchen here: www.thedonkeysanctuary.org.uk/the-kitchen
Other Posts You Might Like
Related
0 Comments