Self-catering holidays are on the cards for many families this summer as lockdown restrictions ease across the UK, with the nation looking forward to making the most of the UK's beaches and tourist hotspots as an alternative to heading abroad. But where is the ideal place to get the most out of your staycation? Here, Sweetcombe Cottage Holidays explain why Devon is the best place to visit in the UK for a self-catering getaway.
Enjoy the stunning scenic views and natural beauty
As one of the largest counties in England, Devon is a peaceful haven, home to sandy beaches and quaint fishing villages. Devon is flanked by Cornwall to the west and Dorset to the east, with the Atlantic Ocean out ahead, providing amazing coastal views.
Within this rural country lies a collection of must-see hideaways for every visitor to visit, with the likes of Brixham, the English Riviera and North Devon's amazing coastline, which is designated as an Area of Outstanding Natural Beauty stretching a huge 171 square kilometres with views miles ahead.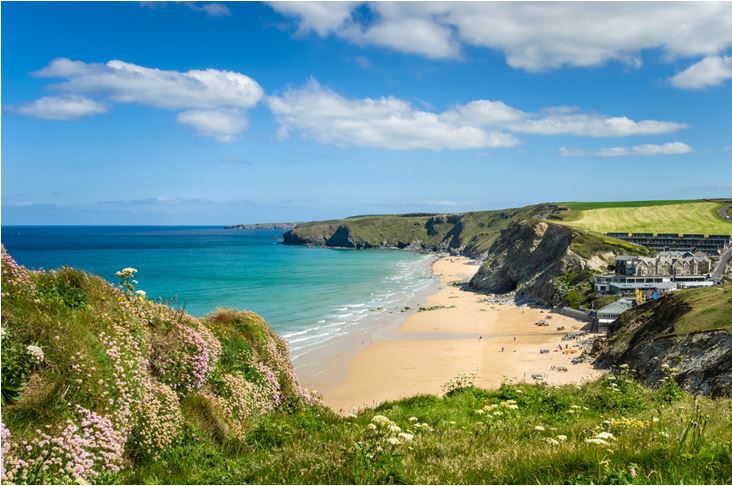 There is an abundance of accommodation to choose from
From luxury cottages to beach chalets, there a property to suit you and your holiday needs offering a home-away-from-home feeling to its hosts. Devon is home to a selection of coastal resorts, such as Sidmouth and Exmouth, and storybook villages including Barnstaple and Hartland depending on where appeals to you the most. Each place has its own appeal, whether you are travelling as a family and prefer a bright, open-plan cottage with exposed beams and a wood burner, or you prefer a hot tub hideaway for a long weekend; Devon has a multitude of options.
Devon is perfect for avid walkers and countryside lovers
What makes Devon even more special, is that each area is a stone throw away from the coastline, cobbled-stone markets and local hotspots to explore, with each day offering a new walking route and adventure. Many of Devon's famous walking routes, such as the Jurassic Coast path and the Dart Trail Valley, are accessible year-round, with difficulty and lengths ranging from easy family footpaths to more intermediate paths with a mixture of terrain and hills for a full day of excitement. This makes Devon brilliant for those self-catering, with many foodie spots along the way offering catch-of-the-day or sweet treats depending on what you prefer. This part of the UK is perfect for outdoor lovers to explore what the coastal town has to offer.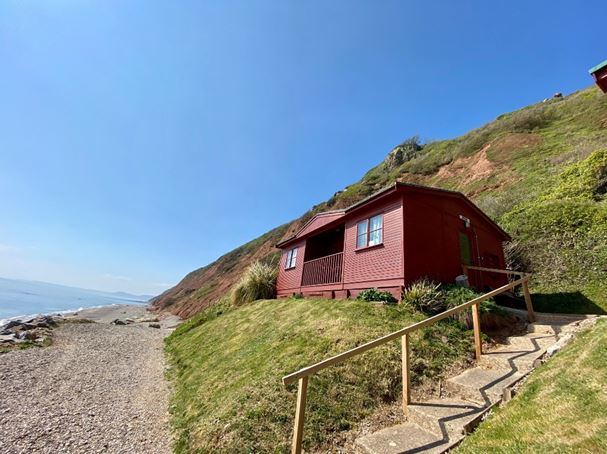 The local foodie spots are perfect for a self-catering holiday
Devon has some fantastic eateries, which is why it is so popular among foodies to visit on a self-catering basis. Local cafes, award-winning tea-rooms, bakeries, and a host of small business are commonplace throughout Devon, which are great for visitors to get a true sense of the local culture and townsfolk. Amongst the fresh fish dishes and sea-front stalls lie more luxurious dining experience with Michelin star restaurants also within the region depending on the types of experiences you fancy.
Whether you are planning a trip for a peaceful getaway, exploring with the family or just wanting somewhere new, Devon can offer you all of the above and so much more.
*Sponsored
Related
0 Comments