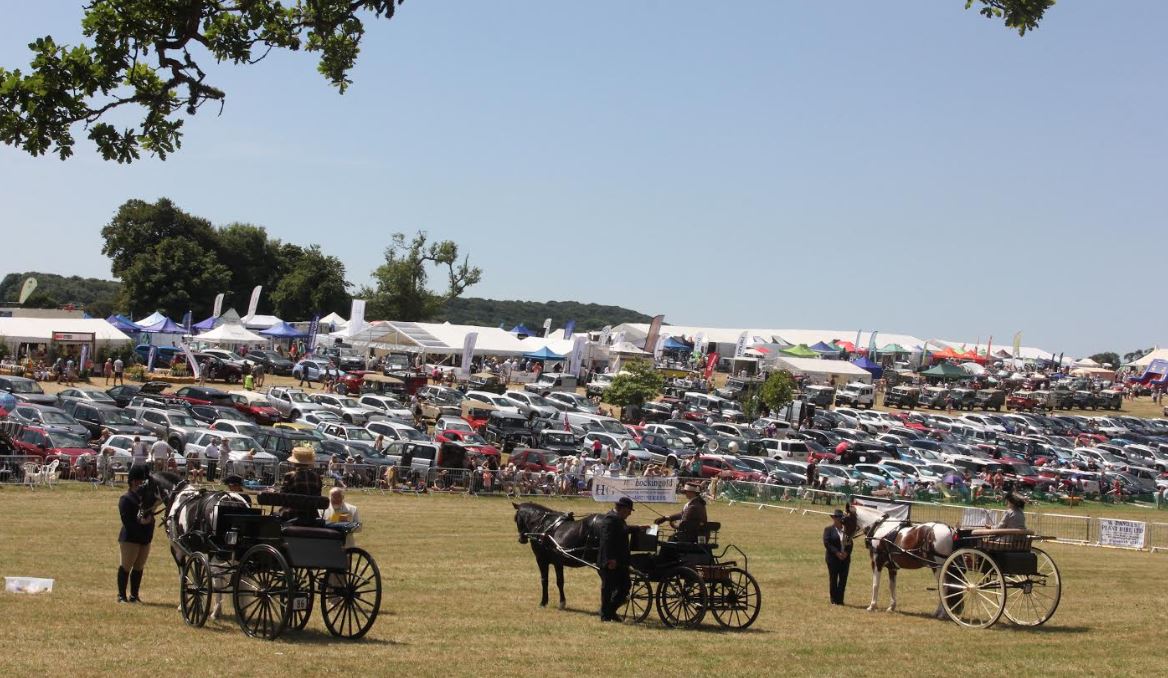 Guest Blog Post - Kitley House
In his Devonshire Directory of 1850, William White described Yealmpton as "a large and respectable village, with many good houses, pleasantly situated on a salubrious acclivity, overlooking the river Yealm, 7 miles E. by S. of Plymouth, and 5½ miles W. of Modbury…"
Since then, much has changed in this South Hams village. However, since the late 19th century there's been an unshakeable summer fixture in the calendar of village life - the annual Yealmpton Agricultural Show, "Always the last Wednesday in July".
Usually referred to these days as simply the Yealmpton Show, it's now in its 132nd year and remains a unique and special event in the area, attracting exhibitors, competitors and spectators from across Devon.
It's a particularly special event for one local family, on whose Kitley Estate the Show has been held for decades. Kitley House Hotel & Restaurant, once the ancestral home of the Bastard family, is an Elizabethan gem of a manor house, which has been at the heart of village life for centuries.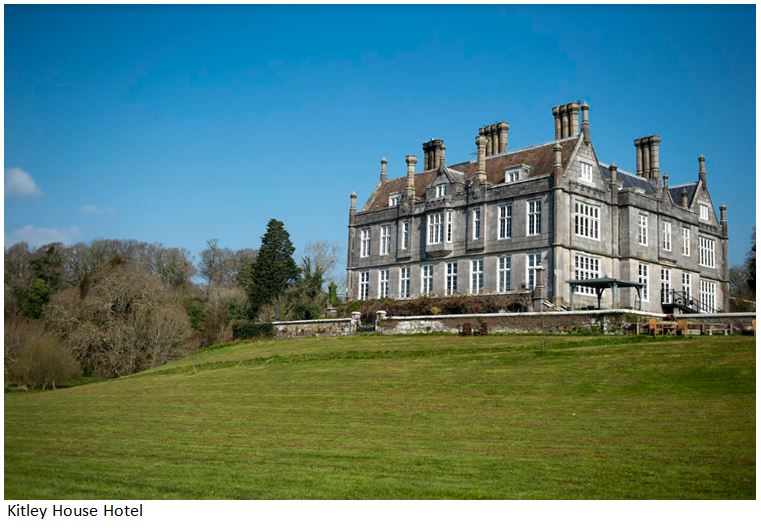 James (known to most as Spike) Bastard is the current President of Yealmpton Show, following in the footsteps of his relatives. He fondly remembers being taken there as a child: "My childhood memories of the Show predate the existing venue. It was previously held on the other side of the village towards Modbury. It was obviously a much smaller event then, however, as the years have passed, it has become much more than just a neighbourhood show. The Yealmpton Show is a long-standing tradition in my family and I am delighted for that to continue and for Kitley Estate to offer the event its full support."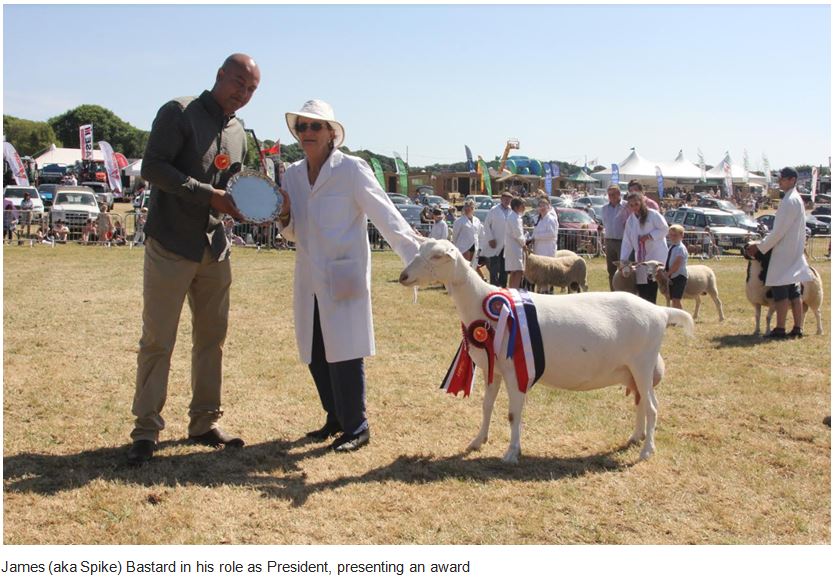 In the last year, Spike has overseen a major restoration and refurbishment of Kitley House Hotel, transforming the interior and sprucing up the front facade. If you have ventured down the long driveway, you'll have noticed that that has also been much improved! So, this year, the Grade-One-listed building and its surrounding parkland will be more scenic than ever as a backdrop to the tents and trailers on the showground.
A fun-filled family day out, Yealmpton Show offers something for everyone - from equestrian events to dog and duck displays, classic cars to livestock competitions, and horticulture displays to countryside crafts. For Spike and the team at Kitley, it's also a precious day to catch up with friends and neighbours and enjoy seeing Kitley Lawns come to life.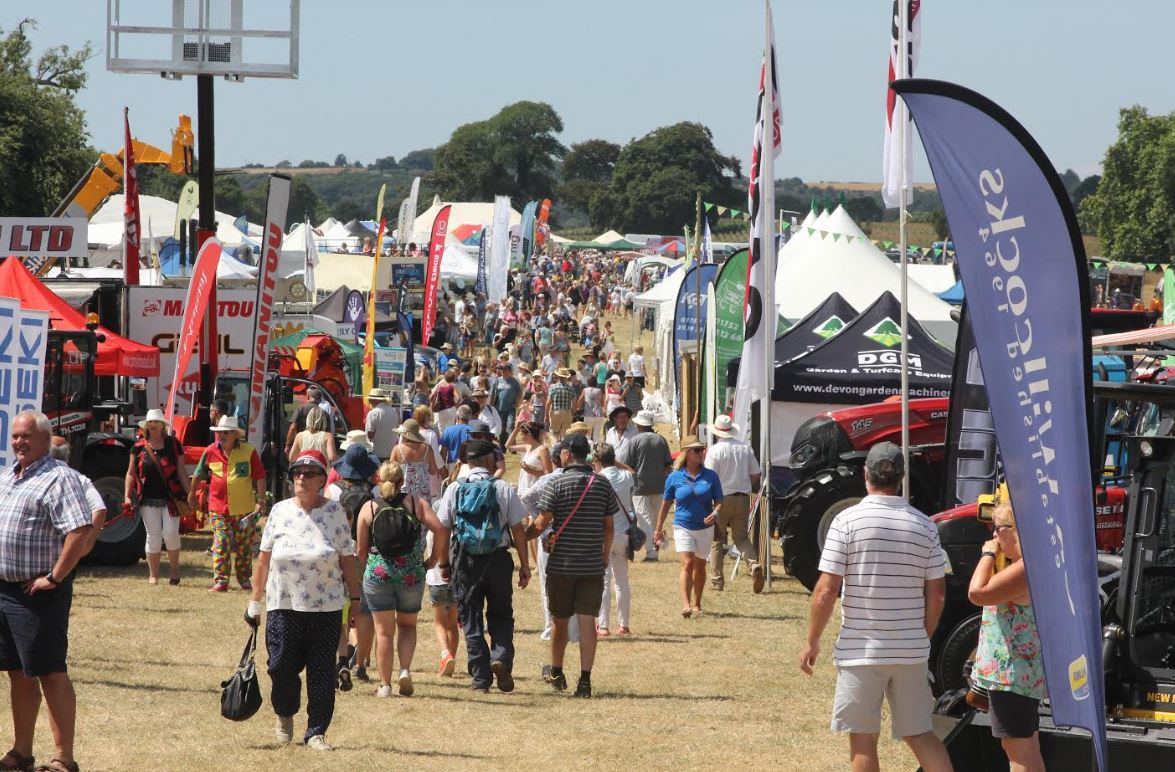 Related
0 Comments