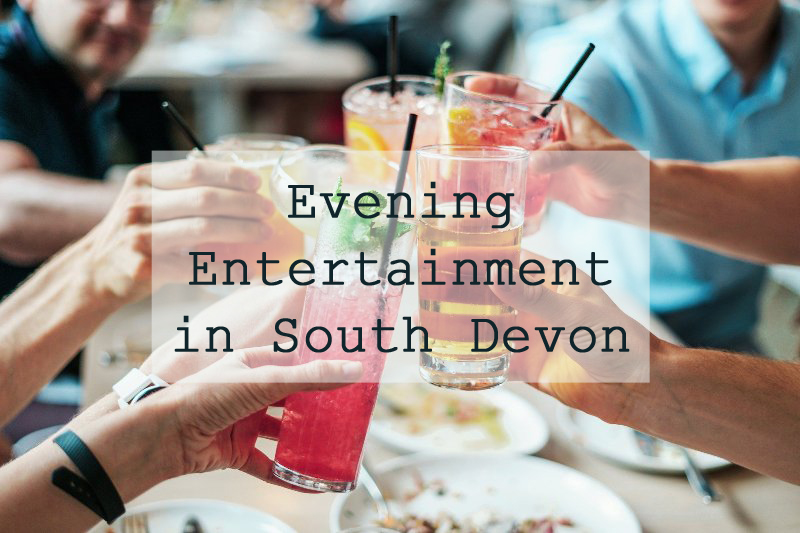 After a jam-packed day of exploring in South Devon, the fun doesn't need to stop there, we've got plenty of evening entertainment for you to enjoy too. You could head to a local cinema, go for drinks or make your way to an event, whatever your ideal way to spend your time, you'll find somewhere in the region to do just that. Explore some of our ideas for evening entertainment in South Devon below.
Head to a concert or show
Our first suggestion of a way to spend an evening in South Devon is going to watch a concert or show. All year round the theatres in the region welcome incredible productions, whether it be a star studded performance in one of the larger venues or a more intimate comedy show in one of the more modest locations, there is something for everyone. The Palace Theatre in Paignton is a wonderful place to watch a concert or production and they're lucky to boast a varied programme of events all year round. Discover more about The Palace Theatre here.
Enjoy some cocktails and a bite to eat
One popular way to spend an evening whilst you're on holiday, especially for couples, is to go out for a few drinks or enjoy a meal, maybe both. In South Devon you'll find plenty of fantastic bars, pubs and restaurants to indulge in this pastime. The remarkable range of local food and drinks from the area also means there are plenty of places to try Devon products. Many of the towns and villages boast cosy pubs which serve up traditional foods and local ales if that's what you're into. Or there are more typical cocktail bars and fabulous restaurants. Exeter and Plymouth are hotspots for a wide range of bars and eateries meaning there are lots of different places to go and Torquay on the English Riviera also offers some brilliant places to enjoy an evening out. Discover South Devon's restaurants here and our pubs and inns here.
Catch a movie
Going to watch a movie is a typical outing to enjoy in the later hours in the day, whether it's with the whole family or perhaps date night. There are cinemas dotted across the county meaning wherever it is that you are staying in South Devon, there's sure to be somewhere to watch a film close by. From blockbuster hits to cult classics and old pictures, we're certain you'll find a movie you'll want to see. One great spot which hosts a plethora of different films is The Flavel Arts Centre & Cinema in the coastal resort of Dartmouth and they also have shows and concerts too.
Visit a fair or special event
Across South Devon, whatever time of year, there are lots of events that take place in the evening but the summer months are a particularly great time for things to do later on in the day. The larger seaside towns host regattas and carnival weeks which often means the fair comes to visit and there's plenty going on. At other times the circus may roll into town so be sure to keep an eye out for what's happening local to where you're staying. For all events in South Devon, check out our What's On page here.
For more ideas and inspiration of things to do and see when you visit South Devon, be sure to sign up to our e-newsletter here.
Other Posts You Might Like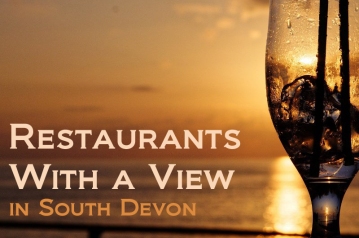 Related
0 Comments