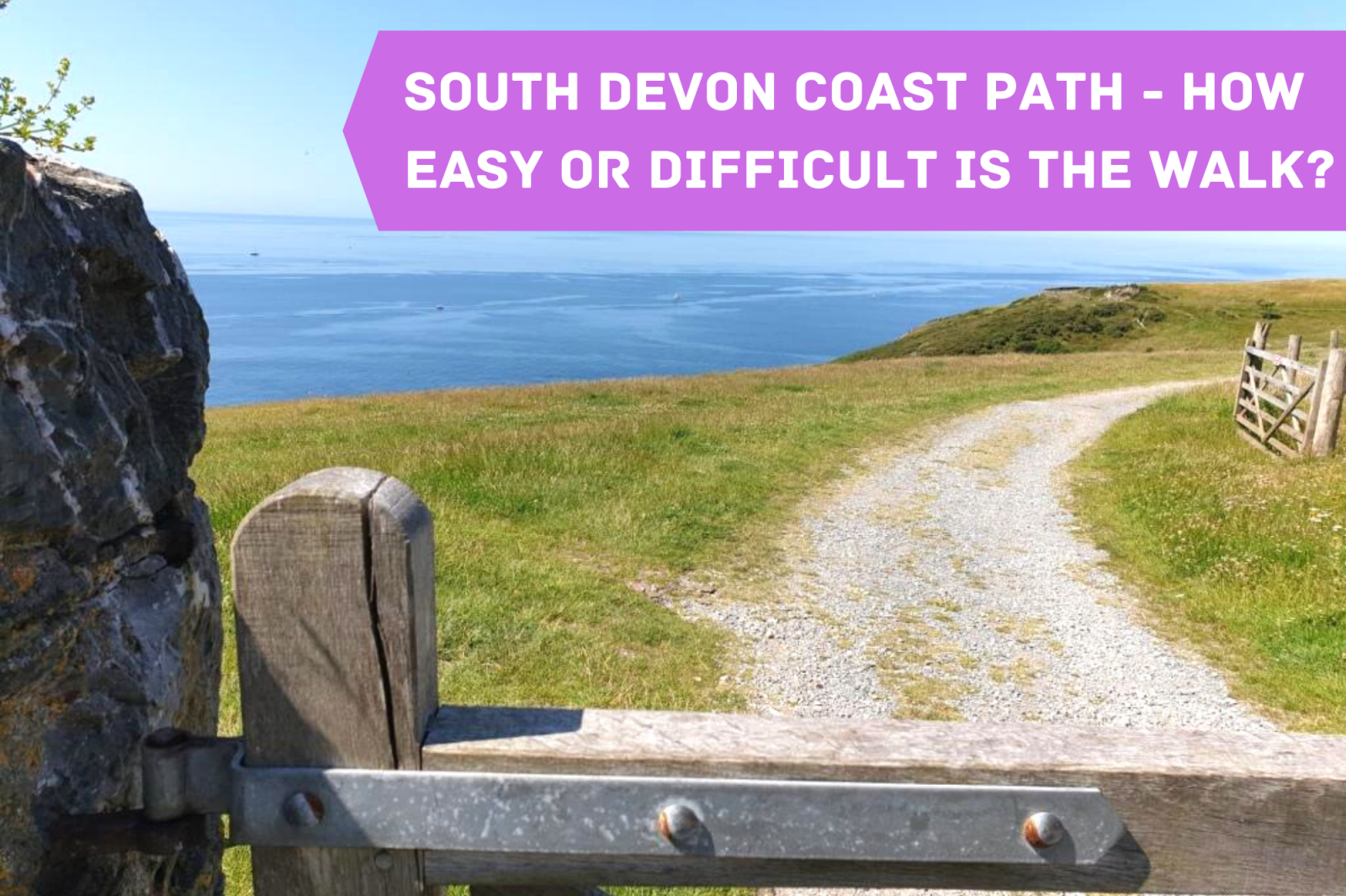 The South West Coast Path has varied sections of both terrain and surface, and to follow is a basic guide to describing sections of the path.
It's worth noting that even easy sections of the walk may include steps, stiles and gates. And ground conditions can be affected following storms and coastal erosion, land management and regular use.
It's also worth noting that any grade of walk can become more difficult with poor weather conditions – so check before you start out!
Easy
This is flat and gentle walking with few or no gradients. Generally it will be along tracks and trails, or across fields or open grassland. Surfaces will be relatively smooth and well walked. Easy grade walking is suitable for all levels of walkers and most should make good progress on these sections.
Moderate
A section which is moderately graded will have a few climbs and descents during the day but with relatively flat walking in-between. Some sections may be on stony and uneven terrain with the remainder more level and well-worn.
Moderate grade walking is suitable for the majority of walkers; there will be one or two climbs and descents but they are not too steep; the path may be narrow and uneven and there may be steep drops to the side; some sections can be remote.
Hilly/ Strenuous
A section with steeper climbs and descents and more of them (maybe 4 or 5), which can be tiring. The path surface can be more uneven and rocky.
Walkers should make sure they allow plenty of time for slower pace or taking breaks, if walking a section of hilly/strenuous grade path.
Find out more about walking the South Devon Coast Path at www.hasslefreehiking.co.uk
Related
0 Comments