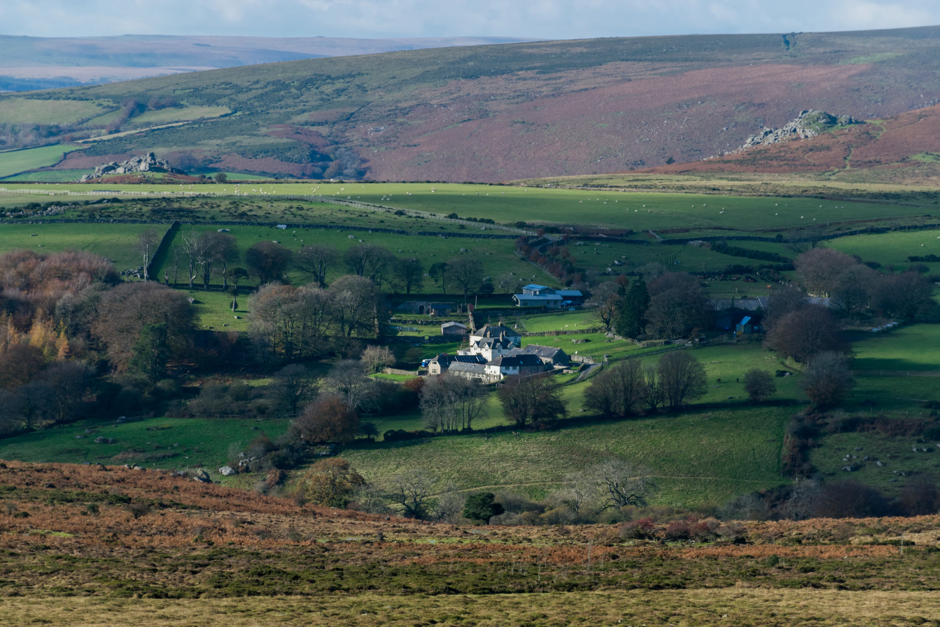 Guest Blog Post - Easy Promo*
South Devon truly stands out for its natural beauty and wealth of wildlife. To preserve its original appearance and ensure the opportunity to admire natural resources for a long time, almost the entire area of this land is under protection. To avoid disturbing Devon's wildlife and polluting the environment, it is recommended that you explore the natural gallery on foot or by bike.
Dartmoor National Park
Dartmoor National Park covers 650 square kilometres of rolling moorland that is rich in cliffs, valleys, open spaces, and a variety of plants and animals. When travelling to parks and recreation areas, it is important to have an eSIM card so that you can change your route on the spot and stay connected if necessary.
Dartmoor is also an archaeological site where traces of human activity from 2000 to 500 BC have been found. These include various stone circles, burial mounds, and druid stones.
About a third of the park's territory is occupied by swamps covered with a layer of peat. It was this area that became the setting for the Sherlock Holmes novel "The Hound of the Baskervilles". Dartmoor is rich in plant diversity, for example, various mosses, marsh grasses, reeds, and heather. There are also animals such as sheep, cows, and wild ponies.
Buckfast Butterfly Farm and Dartmoor Otter Sanctuary
Buckfast Butterfly Farm and Dartmoor Otter Sanctuary is a zoo located in Devon, UK. It consists of two parts: a butterfly garden and an otter shelter.
In the butterfly garden, you can see more than 40 species of butterflies from all over the world. Here you can observe the life cycle of butterflies, from egg to pupa and adult insect. The garden also has a tropical house where you can see exotic butterflies as well as other insects and plants.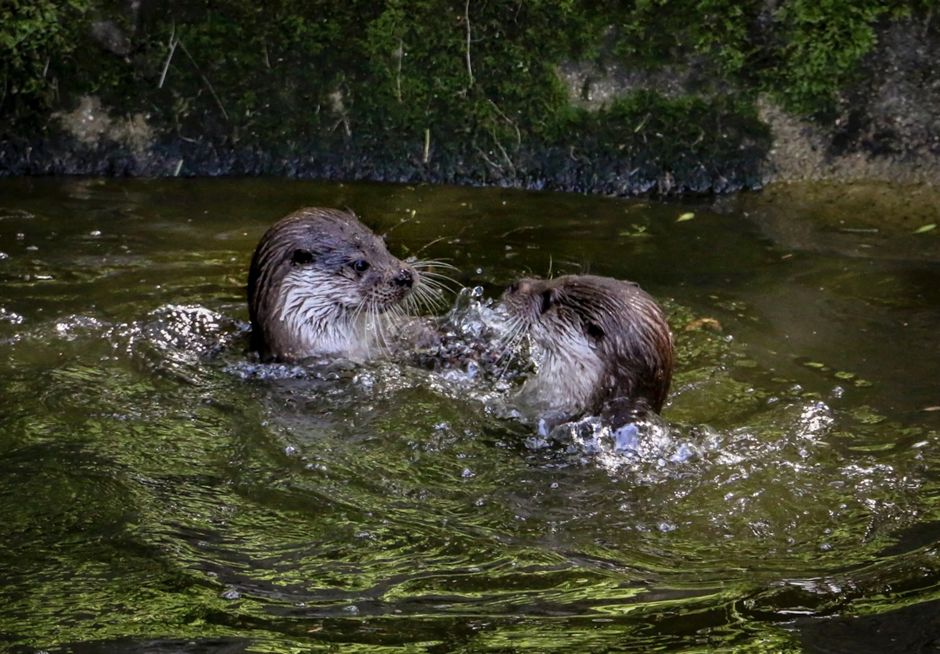 At the Otter Sanctuary, you can see not only otters but also other animals such as squirrels, raccoons, and martens. You will be able to observe otters in their natural habitat and learn about their behaviour and lifestyle. In addition, the zoo has a cafe and a gift shop where you can buy gifts and souvenirs.
Buckfast Butterfly Farm and Dartmoor Otter Sanctuary are great places to visit with children and animal lovers. When travelling with children, keep in mind that they may get tired. The best way out of the situation would be to install the Yesim application, in which a virtual SIM card is available to you. With its help, you can download educational games from the App Store or Google Play and keep your little traveller occupied. It is important to remember that choosing a data plan for the United Kingdom is necessary to select the most profitable eSIM card option for you.
Coleton Fishacre
The house is surrounded by a beautiful park and garden where you can stroll and enjoy the beauty of nature. Inside the house, you can see many interesting details, such as beautiful glass windows and original decorative elements.
Coleton Fishacre was built for a wealthy family who loved art and beauty. The house was designed to create a cosy and comfortable atmosphere where you can enjoy beautiful views of the surrounding nature.
Today, Coleton Fishacre is open to the public and is a popular tourist destination. Here you can learn more about the history of this wonderful house and enjoy its beauty and comfort.
Becky Falls Ancient Woodland Park
It is located in the already mentioned Dartmoor Park. However, we consider it separately, since it deserves special attention. The best time to admire these waterfalls is after heavy rains. Water falling from a height is mesmerising and calming. It is worth noting that the beauty of the park does not end at the waterfalls.
In addition to scenic walks and enjoying nature, beautiful trails, and lush vegetation, Woodland Park will surprise you with its fauna. As you walk, you have a good chance of meeting cute and beautiful animals, including Shetland ponies, miniature goats, rare breed pigs, giant tortoises, snakes, and lizards. Please note that if you cannot determine what animal you met on your way, try searching for it using a photo on the Internet. Constant Internet during your trip will be provided by an application with an eSIM card. It is provided by the Yesim network operator and is available for installation on iPhone and Android. A virtual SIM card is the best way to stay connected while travelling.
River Dart Country Park
This is an amusement and holiday park located in Devon, south-west England. It is located on the banks of the River Dart, surrounded by picturesque forests and hills.
The park has many different activities for visitors of all ages. Here you can go canoeing, try laser tag, walk through a high-mountain rope park, ride a bike or hike through the forest, and also visit the museum of railway equipment. For children, there is a playground with swings and slides, as well as many other entertainments. You can also have a picnic in the park or have lunch in a cafe.
Conclusion
South Devon is diverse in its nature and wildlife. Its parks and natural areas offer plenty of entertainment for children and adults. Don't miss the opportunity to explore all the beauties of this region.
*Sponsored
Related
0 Comments