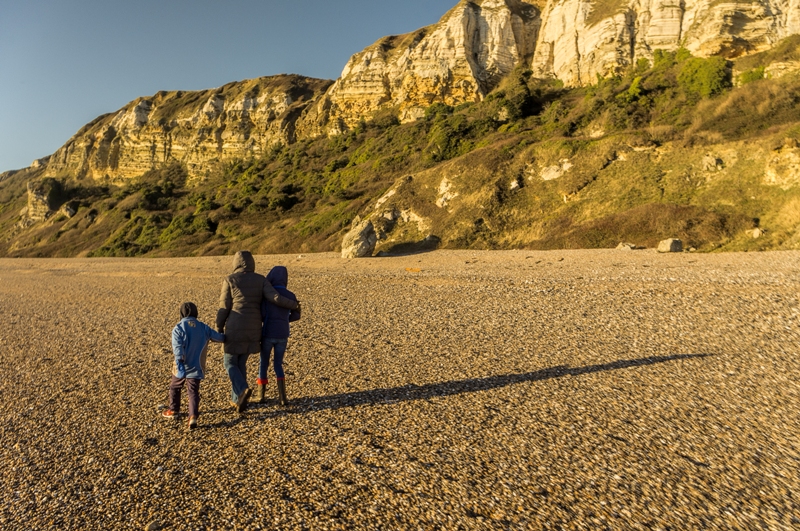 Why not head to South Devon during the winter months for a perfect wintertime getaway? It's that time of year where a break away or fun staycation might be toward the backs of our minds, but we can assure you that you won't be disappointed if you take a trip to the region during this cooler time of year. With plenty of events taking place, the usual great things to do and extra special seasonal activities, there's no better time to spend a few days away or a whole week in South Devon!
Get ready for Christmas!
In the lead up to Christmas we often find ourselves stressed out with gift shopping, planning parties and organising the festive feast but this year, why not head to South Devon and enjoy the excitement that comes with this joyous period instead?
Leave your worries behind and appreciate the Christmas goings-on without the stress; take the little ones to meet Santa at one of the fantastic attractions or if you insist on getting some Christmas shopping sorted, make your way to one of the wonderful seasonal markets that are held all across the area. You could spend some time with a loved one by enjoying a coastal or countryside walk as you head to one of the local pubs or inns for a mulled wine or well earned tipple, whatever takes your fancy, South Devon in the lead up to Christmas is full of magic and wonder for those of all ages.
New Year celebrations!
Have you organised your plans for New Years Eve yet? South Devon might just be the place you want to spend it.
A short break or holiday to the region over New Year will not leave you disappointed. Sure, the Christmas events have begun to dwindle and everybody may have overindulged but that doesn't mean there aren't other things to look forward to. Many popular attractions host special events and it's always a great time of year to enjoy quality moments with loved ones. Why not get together with family and friends and rent out a cottage in South Devon for New Years? There's plenty of self catering accommodation to choose from around the region or if you're after a special treat, relax in one of the many splendid hotels.
Beat the January blues!
So Christmas and New Year are over, we're feeling a bit sluggish, the parties are done and dusted and you're planning how to stick to your 2019 resolutions, why not take this opportunity to blow away the January blues and head to South Devon!
We've got lots of luxurious spas for you to relax in as you wind down from the festive period and focus on yourself. Or if one of your New Year's resolutions involved getting a bit healthier, there's no better detox than heading to the coast or countryside and making the most of the cycle routes, walks and other activities on offer. And don't panic if the weather doesn't look as though it's going to be all that great because South Devon has plenty of things to do on the rainy days.
Now if you're still not convinced that visiting the area during the winter months is for you, you can always take some time in January to start planning your next trip to the region, perhaps a spring break or summer holiday with the whole family, South Devon is you're all year round destination!
Keep up to date with everything that's going on across our part of the county by liking us on Facebook and following us on Twitter – we'll be posting the top events, amazing competitions, fascinating blog posts and more!
Other Posts You Might Like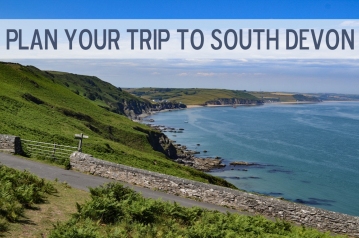 Related
0 Comments