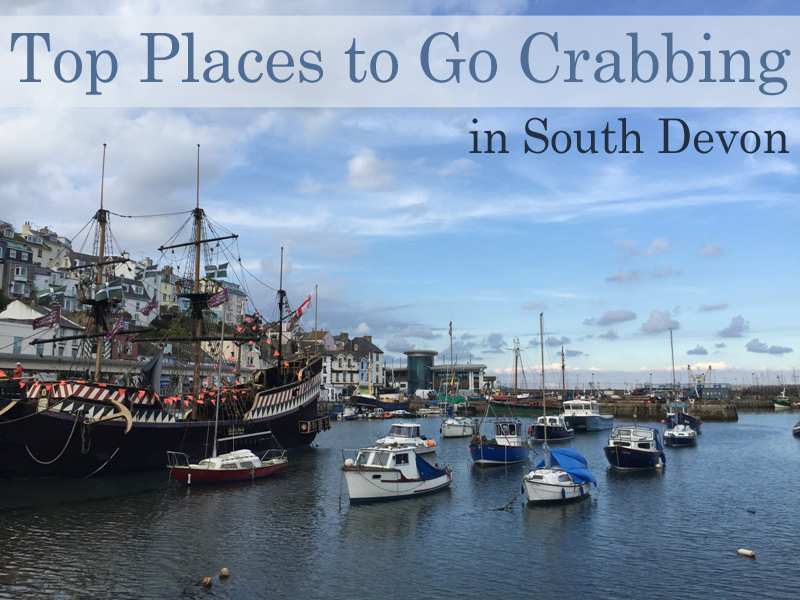 Crabbing for many years has been a popular pastime for locals and tourists to the South Devon region. Most of the time when you head to a harbour in the area you'll often see at least one or two people dangling their lines from the seawall in hopes of catching one of these fascinating creatures. Young or old, crabbing in Devon is something everyone can enjoy, whether you make it a competition as to who can catch the most or biggest, want to take a closer look at the animals or are just looking for a relatively inexpensive and fun activity, a trip to South Devon wouldn't be complete without a crabbing session! There are many places to go crabbing in Devon but we've picked out our favourite spots below, read on to find out more.
In the beautiful South Hams district of South Devon, Dartmouth is a wonderful harbourside town that oozes charm and character. A great destination to visit whilst you're in South Devon, it's also popular with those looking to go crabbing. The best place to enjoy crabbing in Dartmouth is along the embankment on the front, not only is there plenty of space to lay out your bucket, line, net and bait, but the views of the River Dart and across to Kingswear are simply sublime.
A real hotspot for crabbing in Devon is the quaint fishing town of Brixham. The large and extremely pretty harbour provides ample room for adults and children to enjoy the activity and the fish and chip shops in Brixham are some of the best fish and chips in South Devon so you won't be short of a snack or two! Around the harbour you'll find a range of gift shops as well as a tackle shop meaning you'll be able to stock up on crabbing lines, buckets and bait!
On the beautiful South Devon coast you'll find the popular seaside resort of Teignmouth. With a fabulous pier, arcades and two beaches, you'll never be short of things to do. The best place to go crabbing in Teignmouth is Teignmouth River Beach, also known as Teignmouth Back Beach. The serene setting makes this fun pastime even better and there are lots of boats to watch as you're reeling in your catch too.
The stunning village of Stoke Gabriel is situated on a creek of the River Dart. Its rural location means it can be overlooked by visitors to the area but avid crabbers know that this is a big mistake! You can lower your line by the quay or along the shore but the most popular place is along the dam. The nearby café provides refreshments and the tranquil landscape of the mill pond makes for the ideal location to spend an afternoon or two.
Axmouth Harbour
To one end of the charming coastal town of Seaton in East Devon and at the mouth of the River Axe, you'll come across Axmouth Harbour. The tidal harbour is quaint and pretty and makes an interesting spot to do a bit of crabbing at high tide. After you've enjoyed the traditional activity, you could walk along the beach or stop for a drink or bite to eat at the nearby café.
Wherever you are on the Devon coast you're sure to find a spot to enjoy crabbing. We love this fun pastime and are sure you will too, just don't forget to change the water in your bucket regularly and don't overcrowd your crustacean friends, they won't like that and don't enjoy being in confined spaces for too long. For more top tips on crabbing, check out our crabbing hotspots page here.
Make sure you like us on Facebook here; we'll keep you posted about upcoming events, new blog posts, competitions and more!
Other Posts You Might Like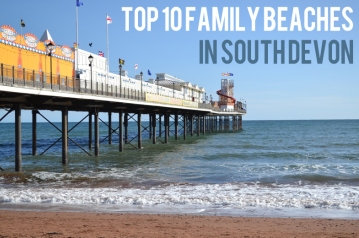 Related
0 Comments