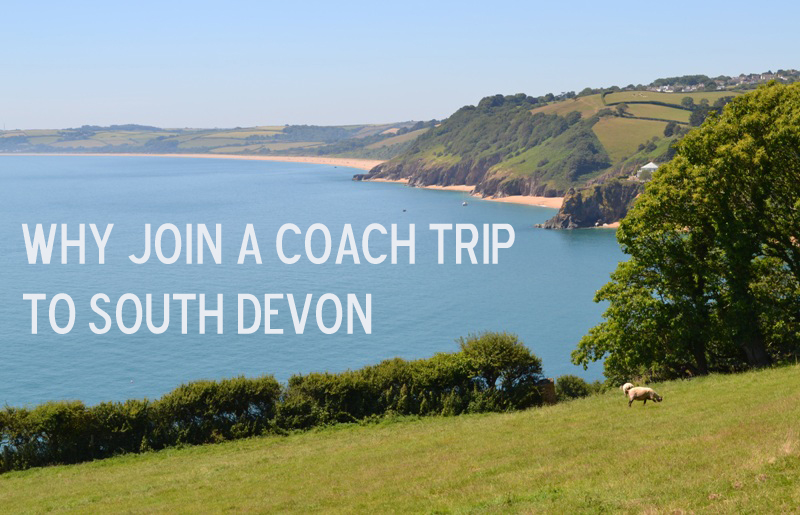 Whether you're looking to take the stress out of the planning a trip, are looking to make new friends and travel with company or want to know how much your holiday will cost before you leave, have a read below and find out why joining a coach trip to South Devon lets you have a stress free and enjoyable holiday.
Take the stress out of planning
Planning a holiday can be stressful, there's picking where to stay, how long to go for, how you're going to get there and once that's been decided there's still more to decide, like how to spend your days, where to eat and how to get about once you're there.
But if the thought of making all those choices or getting everything organised is too much, but you want to travel and see the world, and particularly our part of it, then joining a coach trip could be the answer.
Joining a coach trip lets you explore South Devon but without the hassle of making all the decisions. Just decide where you would like to be based and what time of year you wish to visit and book yourself onto a relevant tour. There are many different types of tours which you can join, some that just organise your transport and accommodation to ones which have organised day trips and even evening meals, so your trip can be a structured as you wish.
Meet new friends and explore with others
Many of us wish to travel but might not have someone who can join us or we'd like to share the journey with people with similar interests.
A coach trip lets you travel whilst enjoying the company of other people. You can meet new individuals and share your experiences with different people each day, or make new friends which you can enjoy trip after trip with. Or if you're wanting to visit historical sites or enjoying a crafty trip, joining a topical coach trip to South Devon means you get to share your travels with people with similar interests, sharing stories and learning from each other.
Transport included
Going somewhere new can involve checking the map, following the Sat Nav, driving down country lanes and working out where to park but sometimes we just want to sit back and let someone else do the thinking and driving.
Another great reason why you should join a coach trip to South Devon is that someone else does the driving and parking for you. You just join the coach party at your designated stop and from there on in your travel, transport and parking is all taken care of.
Find new places
When you're travelling there's always well known places which are on our must visit list, but we also want to ensure we've seen the best bits, the hidden gems, the secret spots that maybe only locals know. And without doing hours of research or having friends who've already visited it's hard to know all the places that are worth visiting.
But with a tour that's all been taken care of, with itineraries and recommendations of where to visit, eat and even with accommodation all included, you'll get to visit and find new places which you may never have thought to include during your holiday.
Make budgeting easy
Whether you've got a budget or just want to have control over your spending a coach trip is a great way to travel in a controlled way. As trips include travel and accommodation as well as many including breakfast, dinner and days out, it means you have an upfront cost for many of the main elements of your holiday. This makes budgeting and planning your spend easy as you'll know how many days out and meals are included and what else you'll need to budget for.
Keep up to date with all things South Devon by liking our Facebook page here and following us on Twitter here.
Other Posts You Might Like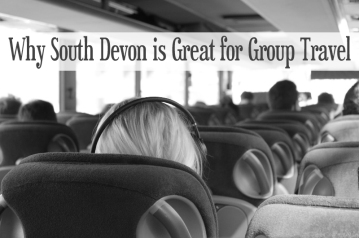 Related
0 Comments