Here in the South Devon region we are lucky enough to have three Areas of Outstanding Natural Beauty (AONB's), these are designated areas for conservation in order to preserve the stunning landscapes. All three AONB's that lie within the South Devon border offer a wealth of naturally beautiful vistas, as well as heritage sites and wildlife reserves. The Areas of Outstanding Natural Beauty in South Devon are home to many towns, villages and attractions for you to make the most out of their captivating scenery.
Read on to find out a little more about what each of the individual AONB's in South Devon have to offer, why they are all distinctive in their own right and how to enjoy them during your time in the region.
Covering the coast, countryside and estuaries from Torbay right round to Plymouth is the South Devon Area of Outstanding Natural Beauty. The rugged coastal views and scenery that can be found along many walks on the South West Coast Path are breathtaking but the South Devon AONB offers plenty more than just coastal vistas.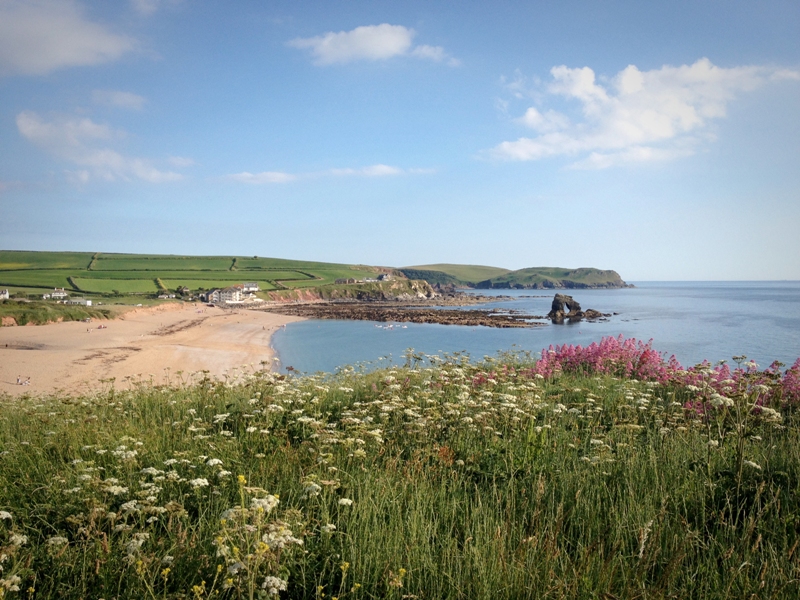 The area covers the land around the River Dart, Kingsbridge and Salcombe Estuary, the Erme Estuary and more. Why not get onto one of the rivers or estuaries to enjoy stand up paddle boarding or kayaking? Or perhaps enjoy a bicycle alongside one of them? However you decide to spend your time in this gorgeous area, you will not be disappointed.
Similarly to the South Devon AONB, the East Devon Area of Outstanding Natural Beauty covers both a dramatic shoreline and stretches further inland just shy of Honiton giving a vast range of places and sights for visitors and locals to enjoy. This AONB also includes the East Devon part of the Jurassic Coast, England's first natural World Heritage Site.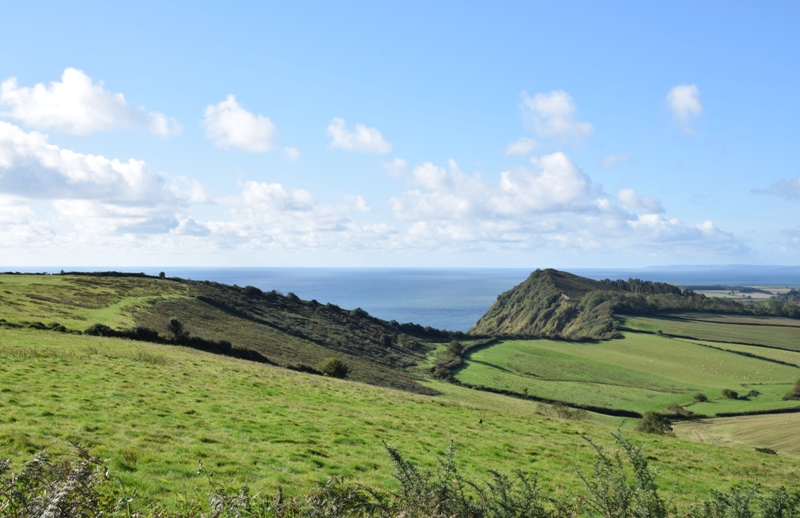 The coastline in this part of Devon is as diverse as it is significant, from the red sandstone cliffs between Budleigh Salterton and Seaton which show the Triassic era, to the stark white chalk cliffs around the pretty village of Beer displaying rock formation from the Cretaceous period. A walk along this part of the coast will not only allow for spectacular views but also, being that it is steeped in history, gives visitors an opportunity to discover more about the Earth's history.
The Blackdown Hills Area of Outstanding Natural Beauty blankets the undulating countryside above Honiton right up to the M5 and even across the border covering parts of Somerset. Within the part that lies in South Devon there is plenty to see and do regardless of your age or interests.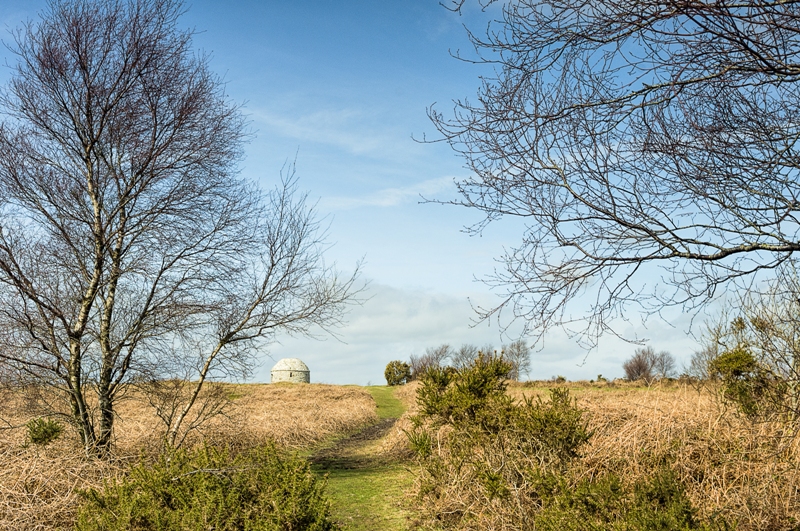 Blackdown Hills AONB encompasses valleys, villages, ancient points of interests and more. The area is a particular hotspot for history buffs with sites such as Culmstock Beacon (an Elizabethan beacon), Dumpdon Hill (an Iron Age hillfort) and Hembury Hillfort (a prehistoric hillfort with Iron Age and Roman occupation) all offering a chance to explore history from different ages.
Regardless of which Area of Outstanding Natural Beauty you head to in South Devon, you're sure to find a wealth of amazing things to do coupled with some of the most jaw-dropping scenery.
Remember, we love seeing your photos of South Devon so don't forget to follow us on Instagram here, and tag us in your photos using @visitsouthdevon or #southdevon – we may even feature your image on our feed!
Other Posts You Might Like
Related
0 Comments